Entertainment
Will Smith posts video apologizing to Chris Rock for Oscar slap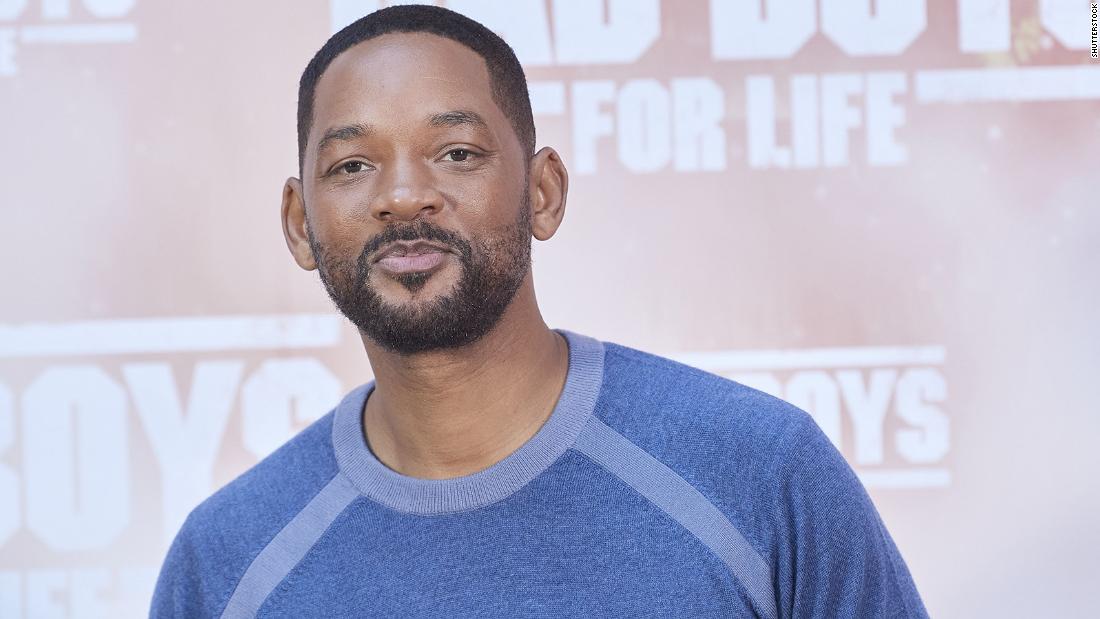 Smith posted a video
on his verified Instagram account on Friday which began with the on-screen words, "It's been a minute."
"Over the past few months, I have done a lot of self-reflection and personal work…," the statement read. "You asked a lot of fair questions that I wanted to take some time to answer."
Smith can then be heard sighing, he enters the screen and explains to the camera why he didn't apologize to Rock during his Oscar acceptance speech after he won Best Actor for his role in "King Richard".
"I was steamed up at that point," Smith says. "It's all a blur. I reached out to Chris and the message that came back is that he's not ready to talk and when he is he'll reach out. So I'm going to tell you Chris, I m "I apologize to you. My behavior was unacceptable and I'm here whenever you're ready to talk."
CNN has reached out to representatives for Rock for comment.
Smith also apologizes to Rock's mother, family and brother,
Tony Rock
who starred in the 2007 sitcom "All of Us," created by Smith and his wife Jada Pinkett Smith.
"We had a great relationship," Smith said. "Tony Rock was my man and it's probably beyond repair."
Smith took the stage at the Oscars and slapped Chris Rock, who was presenting at the time, after he made a joke about Smith's wife's shaved head.
Pinkett Smith suffers from hair loss due to alopecia, an autoimmune disease that can lead to hair loss.
In his video, Smith also answers the question if his wife, after rolling her eyes at Rock's joke, asked him to do something at the time saying she didn't. .
He also apologizes to her, their children, and fellow Oscar nominees.
Smith says he "spent the past three months replaying and understanding the nuances and complexities of what happened at that time."
"I'm not going to try to unpack all of this now, but I can tell you all that there's no part of me that thinks that was the right way to behave at that time," says -he. "There's no part of me that thinks that's the best way to deal with feeling disrespected or insulted."
Smith adds that it pains him to know that he hasn't lived up to the image people had of him.
"Disappointing people is my main trauma," he says. "I hate when I let people down, so it hurts."
Smith addresses a message to his followers, saying he is committed "to bringing light, love and joy into the world."
"If you hang on, I promise you we can be friends again," he concludes.