News
White House says Biden won't travel until COVID test is negative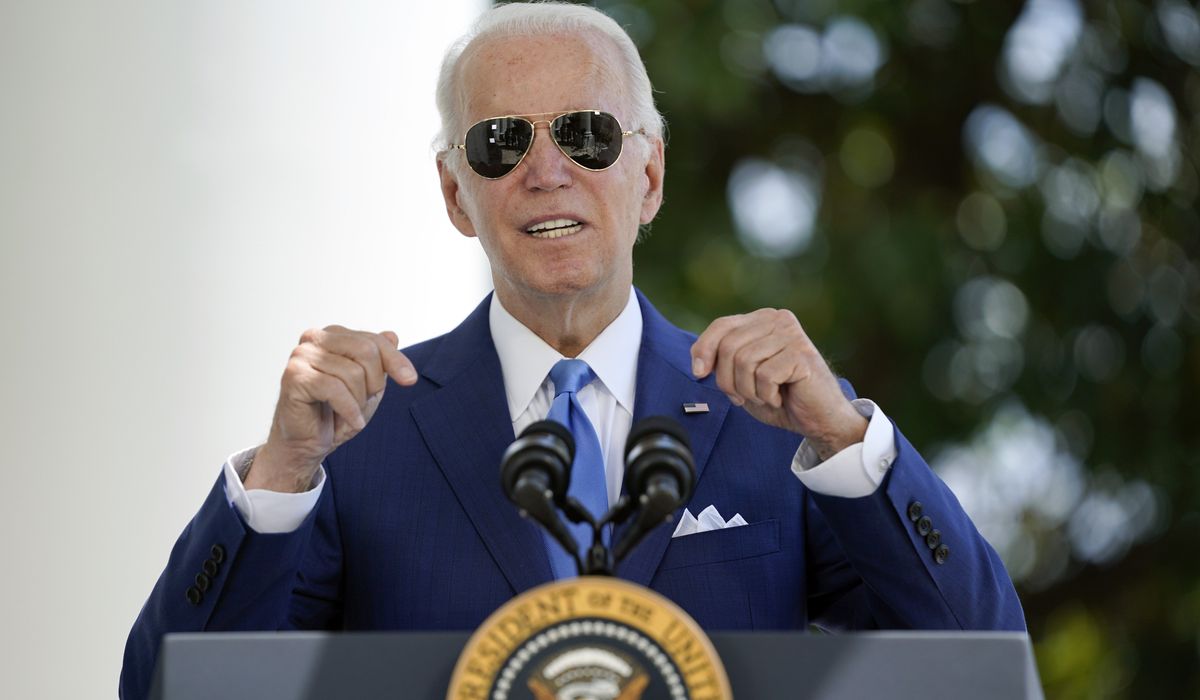 President Biden is scheduled to travel to Kentucky on Monday but will not go if he still tests positive for the coronavirus, the White House announced Friday.
Mr. Biden "feels very well" but he tested positive for the coronavirus on Thursday and will continue his isolation in the residence of the White House, said his doctor, Kevin O'Connor.
At the same time, the White House announced that Mr. Biden and first lady Jill Biden planned to travel to eastern Kentucky to observe the devastation caused by deadly flooding in the region.
"He will only travel if he tests negative," said White House press secretary Karine Jean-Pierre.
Dr O'Connor said Mr Biden's blood pressure, breathing rate and oxygen levels remained normal and his lungs were clear.
"The president is feeling very well today. He still has a very occasional cough, but the cough is improving," the doctor wrote in a daily note.
Mr Biden tested negative four times last week after completing treatment with Pfizer's drug Paxlovid, only to test positive in antigen tests multiple times since Saturday.
For more information, visit The Washington Times COVID-19 resource page.