Technology
Warhammer 40,000: Darktide seasonal content and Xbox Series version delayed as Fatshark addresses player feedback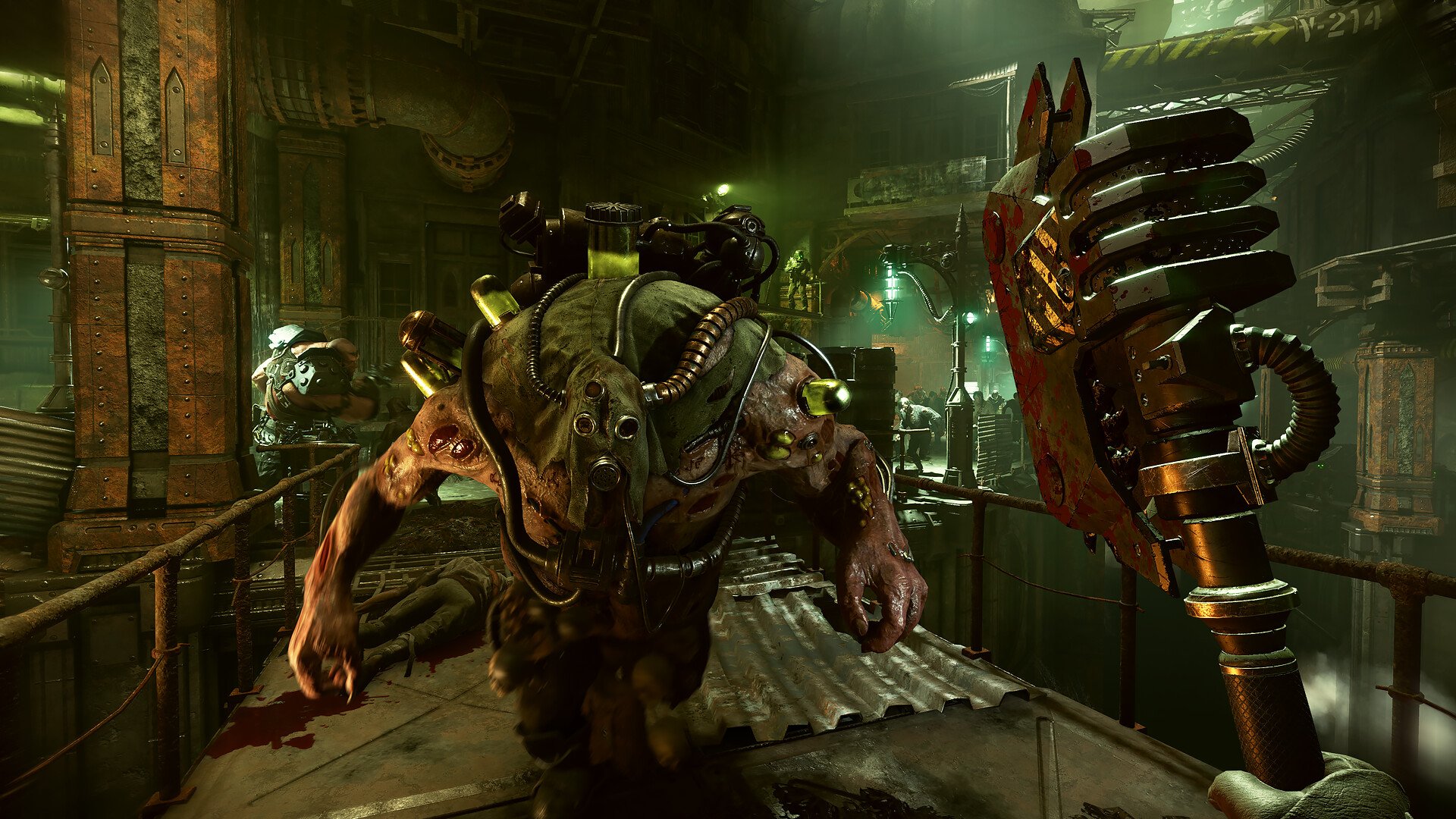 Fatshark has delayed the release of its seasonal content rollout and Xbox Series version of Warhammer 40,000: Darktide while addresses the feedback it has received from players on the PC version.
Warhammer 40,000: Darktide launched for PC via Steam and Microsoft Store on November 30, 2022. The Xbox Series version was planned to launch "shortly after."
Get the full message from Fatshark CEO and co-founder Martin Wahlund on the delay below.
We take enormous pride in our ability at Fatshark to deliver a game that millions can enjoy. This was what we set out to do with Warhammer 40,000: Darktide—to create a highly engaging and stable game with a level of depth that keeps you playing for weeks, not hours.
We fell short of meeting those expectations.
Over the next few months, our sole focus is to address the feedback that many of you have. In particular, we will focus on delivering a complete crafting system, a more rewarding progression loop, and continue to work on game stability and performance optimization.
This also means that we will delay our seasonal content rollout and the Xbox Series X|S launch. We will also suspend the upcoming releases of premium cosmetics. We just couldn't continue down this path, knowing that we have not addressed many feedback areas in the game today.
Thank you for playing and providing feedback. We really appreciate it. It has and will continue to help shape the game we love.
Martin Wahlund,
CEO and Co-Founder of Fatshark