News
Wanted car in Southeast DC shooting – NBC4 Washington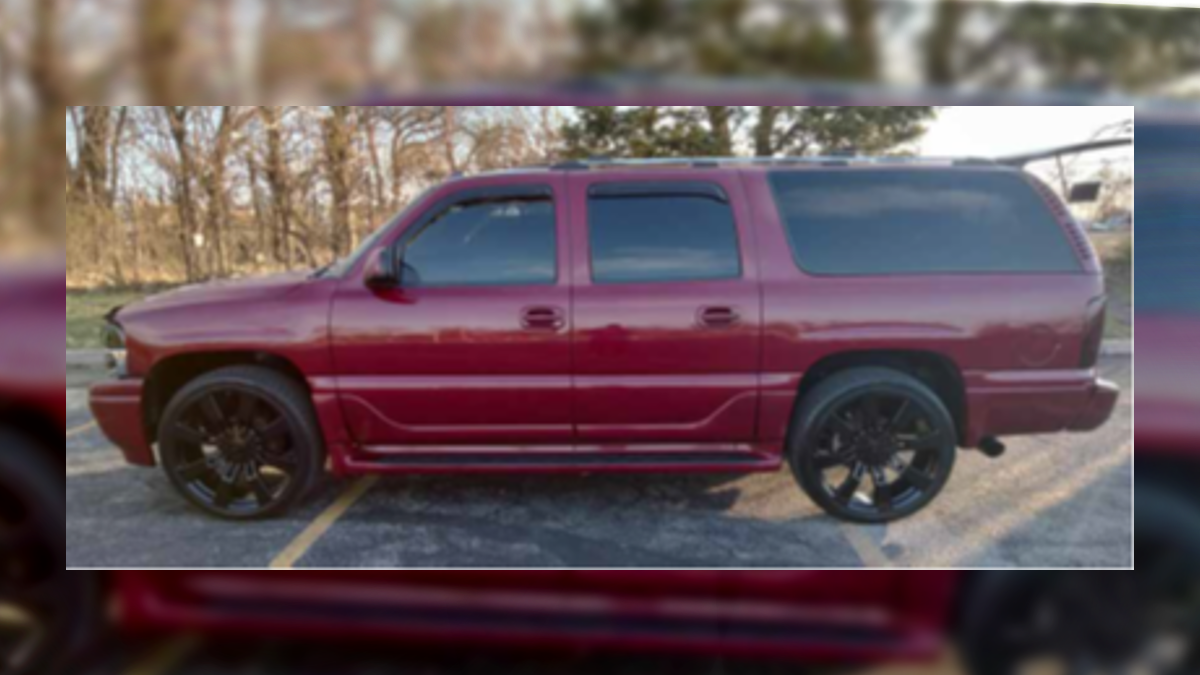 Police search for car involved in shooting that killed DC man and injured woman Friday, according to a Metropolitan Police Department Release.
Just before 9 p.m. Friday, police and DC Fire and EMS attended the 4800 block of Alabama Avenue SE in the Benning Ridge neighborhood and found a man and woman shot dead.
The man was unconscious, taken to hospital and died of his injuries. He was identified as Patrick Phillips, 35, of Southeast, DC The woman was treated in hospital for her non-life-threatening injuries.
Police investigating the homicide are looking for a car described as a burgundy 2005 GMC Yukon Denali. He was last seen with MD tags A279711.