Technology
Video: Comparing Smash Bros. Ultimate and MultiVersus from Digital Foundry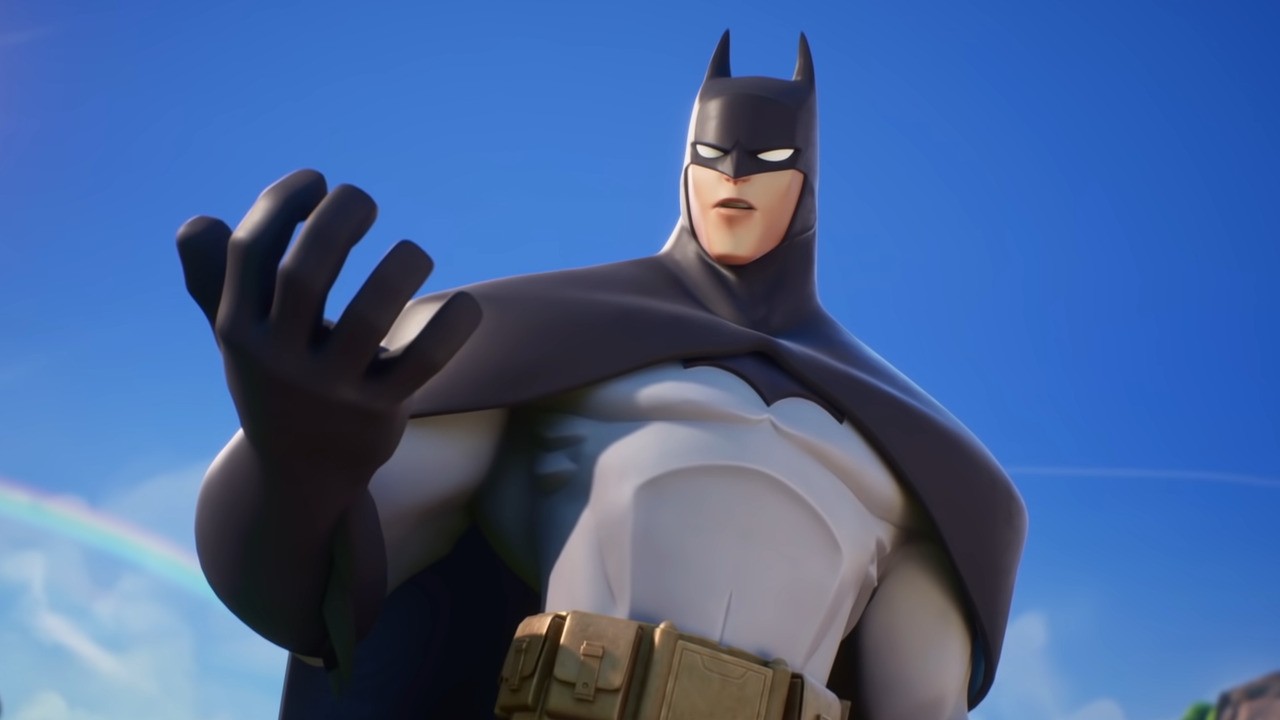 There have been many brawlers "inspired" by Super Smash Bros Ultimateand the latest to hit the scene is the title from Warner Bros. MultiVersus – featuring iconic heroes and cartoon characters like Superman, Batman, Wonder Woman, Bugs Bunny and Tom & Jerry.
The tech experts at Digital Foundry couldn't resist and decided to do a video comparison to see how this new game stands up to Masahiro Sakurai's masterpiece. He already has a huge uphill battle to complete considering how much Smash Bros. has been tweaked over the years, but can it really compete?
Digital Foundry notes how the combat naturally borrows a lot of ideas from the Smash Bros. moveset, but the combat mechanics and flow aren't "as tight" as Smash Bros. It also apparently lacks visual cues and on-screen sounds that may have been overlooked. Either way, the game runs at 60fps, which matches Super Smash Bros. performance. Ultimate.
There's plenty more comparisons throughout – with DF going into a more detailed breakdown around the 10-minute mark, so be sure to take a look if you're wondering how this Smash Bros. competitor is. resist. You can find out more on our partner site push square:
And if you're wondering, this free-to-play title appears to be skipping a Switch version. There are many alternatives to Super Smash Bros. on the Switch, like Brawlhalla and Nickelodeon All-Star Brawl.
What do you think of this latest Smash rival? Have you tried it? Are you still playing Smash Bros. on Switch? Leave your thoughts below.