Entertainment
Travis Scott hits the O2 Arena for first major solo show since Astroworld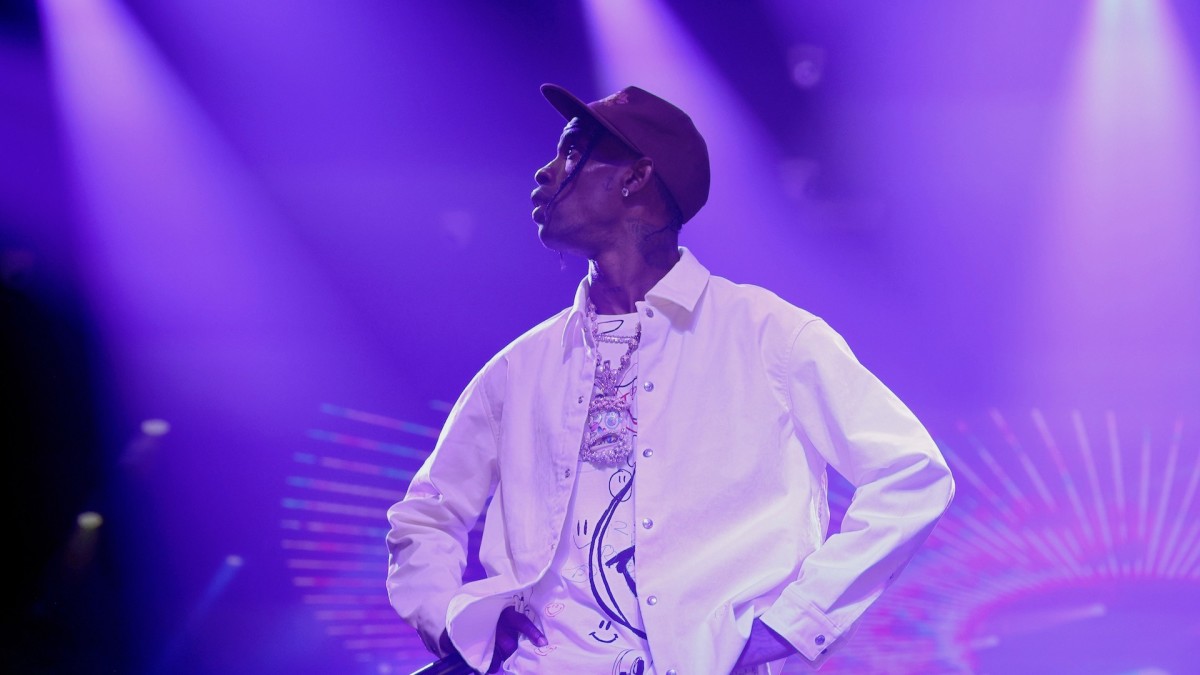 Travis Scott is back to headlining.
On Saturday night, the Grammy-nominated rapper took to the stage at London's O2 Arena for his first solo gig since last year's Astroworld Festival. The two-night sold-out event kicked off around 9:30 p.m. local time with a stellar performance of "Hold That Heat." Videos shared on social media showed Scott standing atop a raised platform fitted with pyrotechnics. Of course, the audience was quick to match Scott's energy, as they were seen jumping and cheering throughout the opener.
Scott then made several more cuts before exiting the rig. 'Mamacita', 'God's Country', 'Escape Plan' and 'Highest in the Room' were among the cuts that made the final setlist.
Scott will be back on stage on Sunday evening for his second O2 concert. His girlfriend, Kylie Jenner, and their four-year-old daughter, Stormi, are currently in London supporting Scott on his big weekend. The rapper has landed a number of gigs over the past few months, including a performance at the Billboard Music Awards and a surprise appearance at Ride hard Miami; however, the O2 shows mark their first headlining gigs since the deadly events of his Astroworld festival in November 2021.
The Houston rapper is now set to launch his Road to Utopia Experience—a multi-date residency at Zouk Nightclub at Resorts World Las Vegas. The experience begins September 17 and will be followed by Scott's highly anticipated Utopia album.