Entertainment
Stevie Nicks of Fleetwood Mac to play San Francisco concert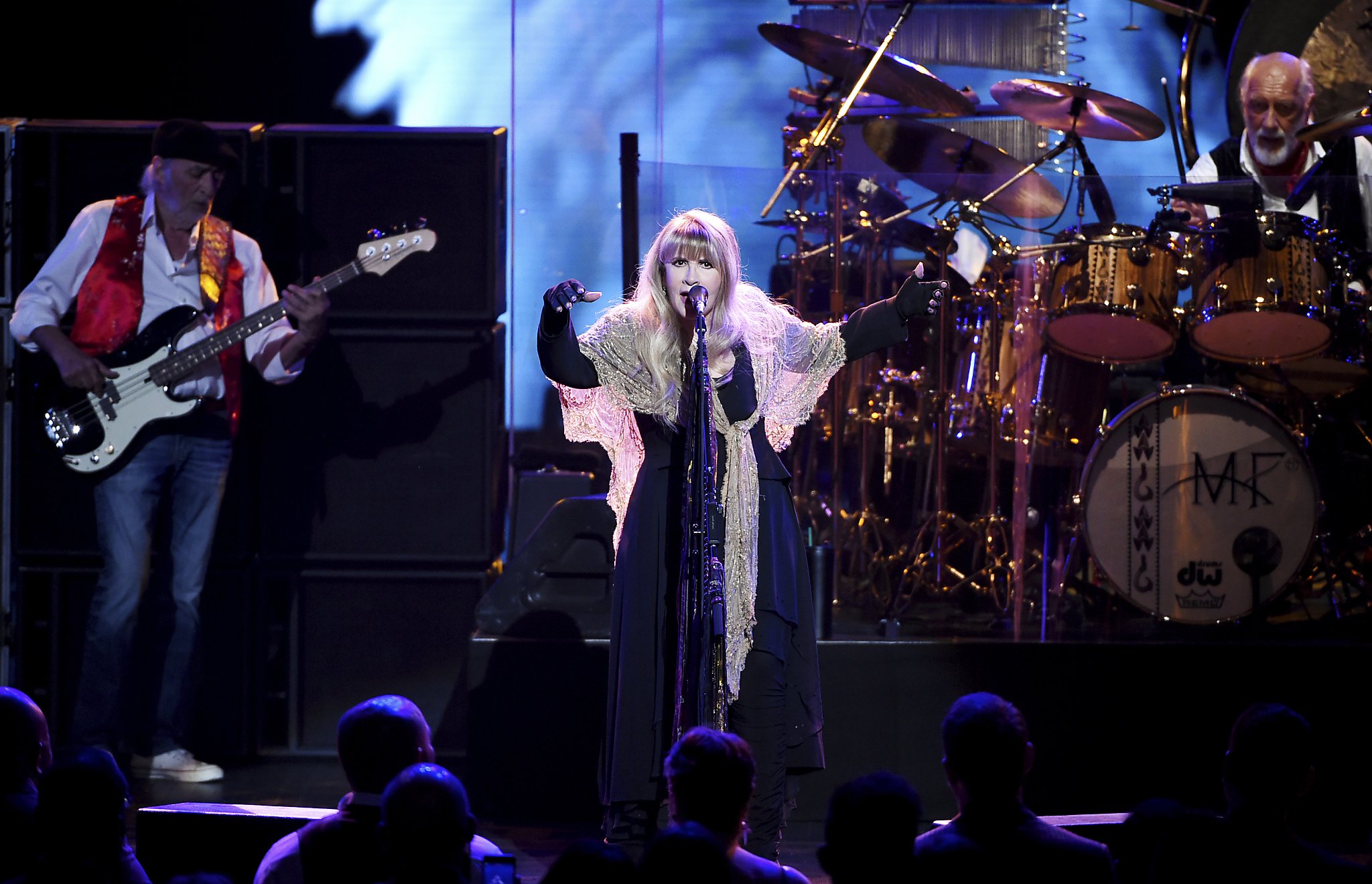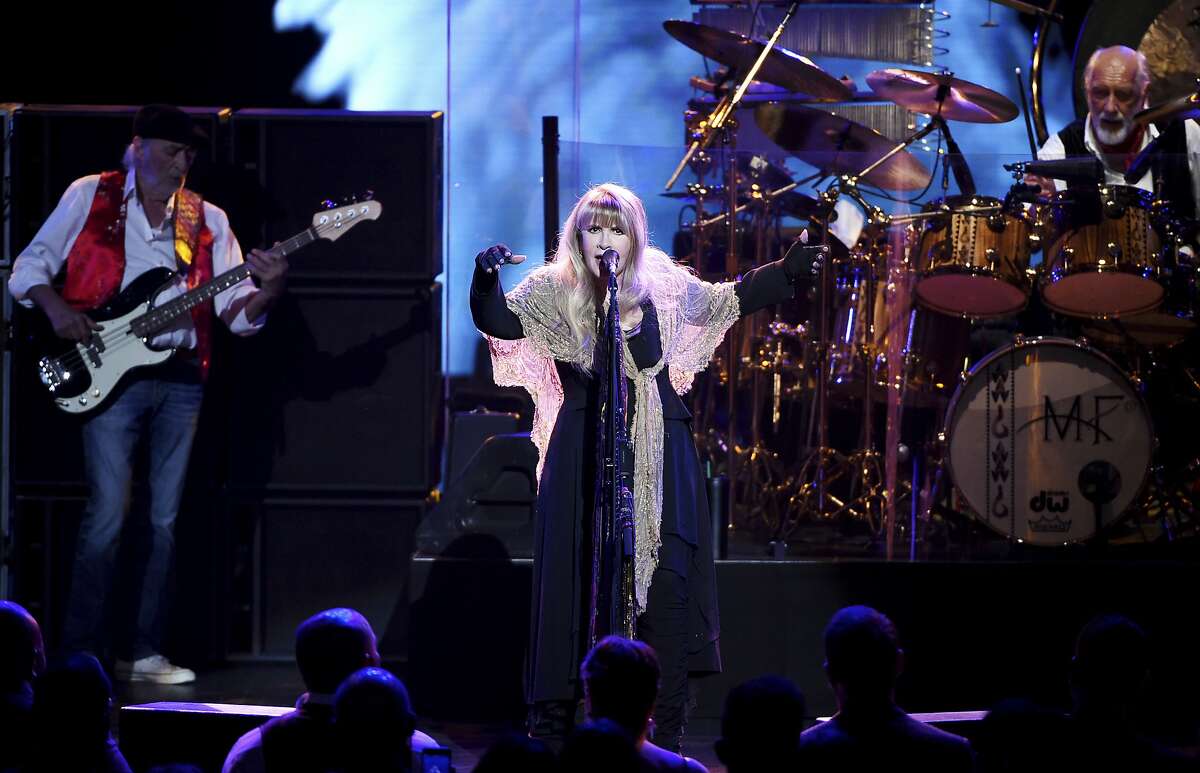 In this Jan. 26, 2018, file photo, singer Stevie Nicks, center, John McVie and Mick Fleetwood, right, of Fleetwood Mac perform at the 2018 MusiCares Person of the Year tribute honoring Fleetwood Mac in New York.
Evan Agostini/Associated Press
The Bay Area can expect to be graced by a performance from Fleetwood Mac siren Stevie Nicks this spring. As part of a 14-date national tour, the legendary vocalist and songwriter is scheduled to play San Francisco's Chase Center on March 23, followed by a second Northern California show on March 26 at Sacramento's Golden 1 Center.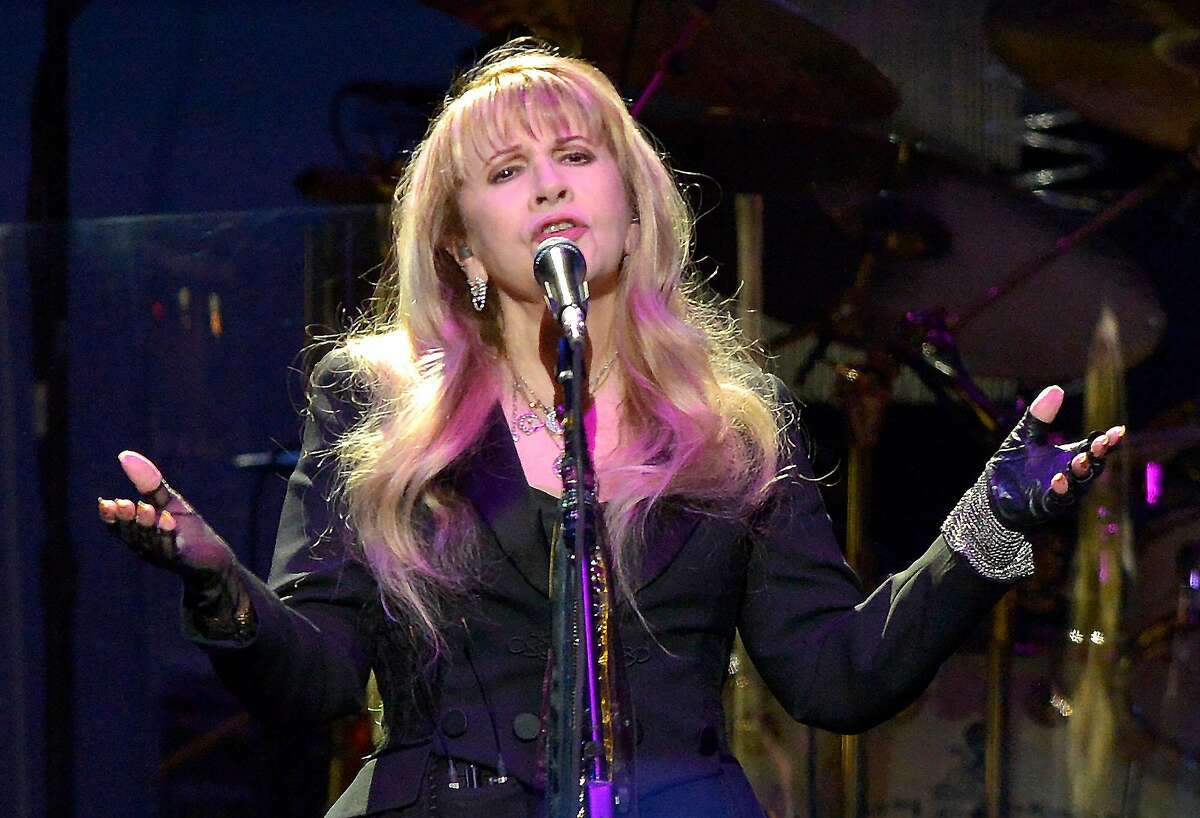 Stevie Nicks sings on Feb. 24, 2019, at Spectrum Center in Charlotte, N.C.
Jeff Siner/TNS
Nicks, who joined Fleetwood Mac in 1974 and left in 1990, began releasing solo albums in the 1980s and has had a vibrant career since splitting with her former bandmates. Aside from Fleetwood Mac hits like "Dreams" (which had a renaissance thanks to a viral TikTok video) and "Landslide" (immortalized in countless covers, most notable by The Chicks), Nicks' solo discography has included hits like "Stand Back" and "Edge of Seventeen," which was recently remixed on Miley Cyrus' 2020 album "Plastic Hearts." Nicks' most recent album was "Live in Concert: The 24 Karat Gold Tour," which featured 17 songs compiled from her 2016-2017 international tour.