Technology
Rumour: PS Plus Essential PS5, PS4 Games for January 2023 Leaked Early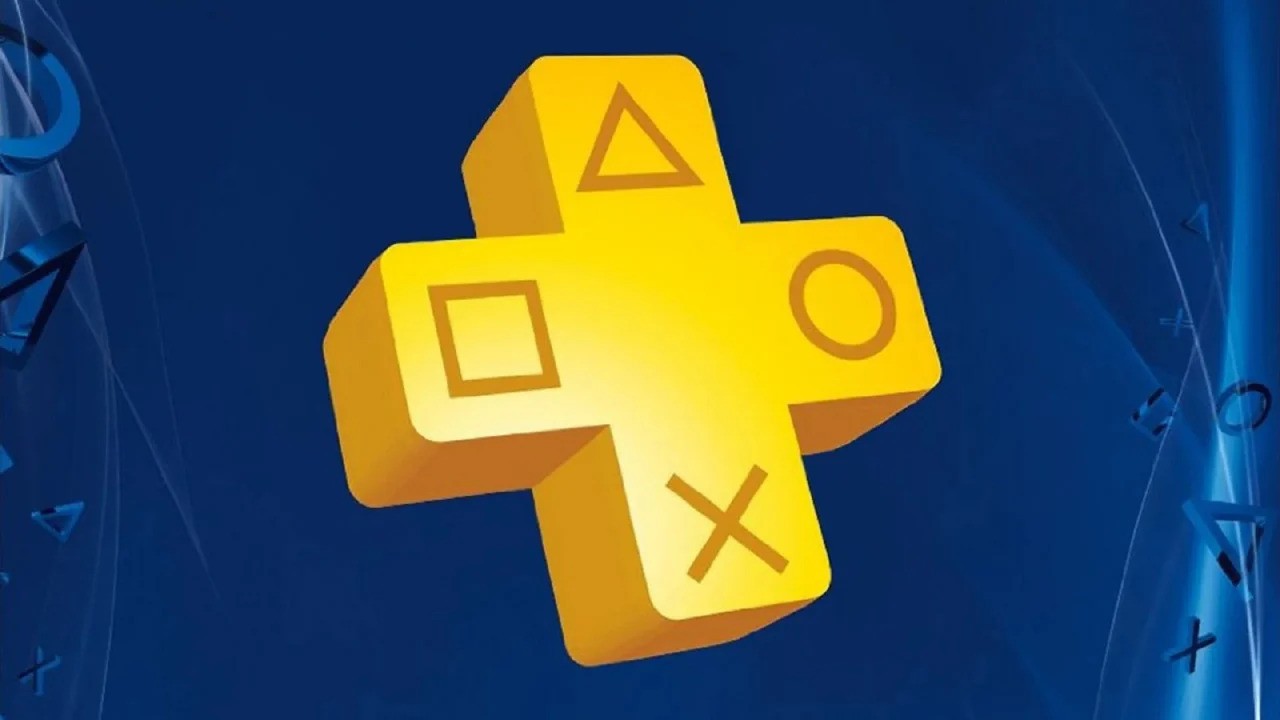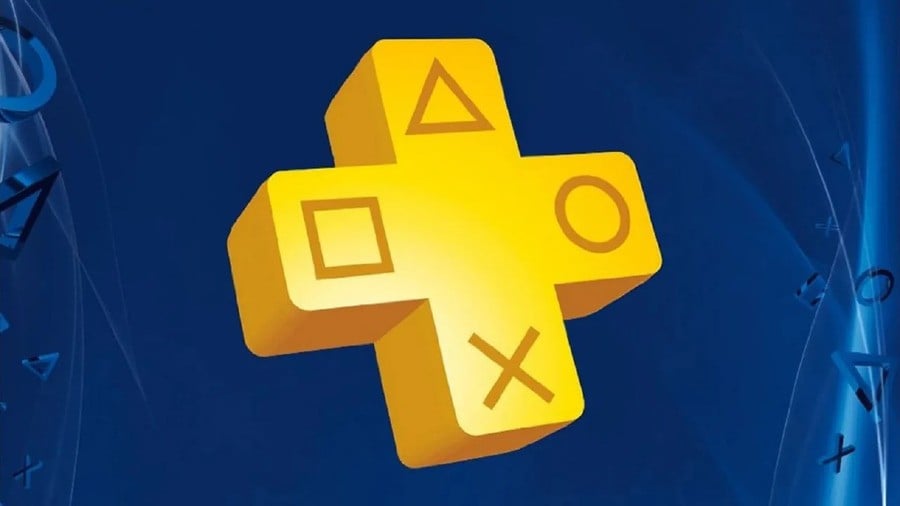 Dealabs has done it yet again, only this time, the leak has arrived earlier than usual. Pretty much every month, the European retail site gets its hands on the PS Plus Essential monthly games lineup ahead of everyone else, and it's always accurate. So, what are the first PS Plus Essential games for 2023?
According to Dealabs, January's trio of treats looks like this:
The first needs little introduction. Respawn Entertainment's action adventure game brings us Cal Kestis, one of the few remaining Jedi, who must come out of hiding and further his training. Lightly influenced by Dark Souls, the game has great lightsaber combat and large environments to explore on planets both familiar and new. With the sequel, Star Wars Jedi: Survivor coming in March, this makes total sense for PS Plus Essential.
Next up is Axiom Verge 2, the sequel to the highly regarded Metroidvania game. Taking place in a different location and with a new protagonist, it stands on its own telling a contained story, though there will be references back to the original for fans to enjoy. The third game in the lineup is Fallout 76, which was critically panned upon release. However, the online spin on Bethesda's series has received countless updates since then, so maybe it's time to drop back in for another go.
It's another fairly strong month, though Fallen Order is doing quite a lot of the work here. At any rate, this isn't official until Sony makes it so. If it sticks to its schedule, we should get confirmation on 28th December, which is next Wednesday. What do you make of this PS Plus Essential leak? Would you like to play these three games? Tell us in the comments section below.
[source dealabs.com]