News
Red Line delayed between Friendship Heights and DuPont Circle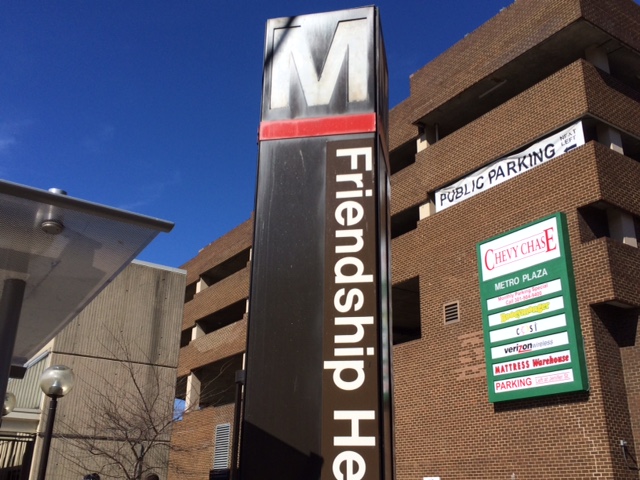 WASHINGTON — Metro's train service has been restored between DuPont Circle and Friendship Heights after being temporarily suspended Saturday.
Transit officials say riders should expect delays for the time being.
Earlier in the day, officials say service was temporarily suspended due to an arcing/burning stud bolt. Metro personnel responded to the scene to remove it.
Transit officials also claim additional delays on the Red Line Saturday were caused by an unauthorized person on the tracks at Bethesda. This issue has since been resolved and that individual has been taken into custody by the Metropolitan Police Department.
While train service was suspended, officials say shuttle buses were provided and riders were encouraged to take Metro's regular route bus service as an alternative. 
Additional delays caused by unauthorized person on tracks at Bethesda & since resolved. Suspect taken into custody by MTPD. #wmata
— Metro (@wmata) January 21, 2023
Officials have not identified the person taken into custody Saturday for being on the tracks in Bethesda. They have also not clarified where/what station the arcing/burning stud was located.
This is all the information made available to us at this time.
Stay with WUSA9 as we follow this incident and provide updates on your travel in the District.