News
Marvin Smith of DC arrested on aggravated assault charges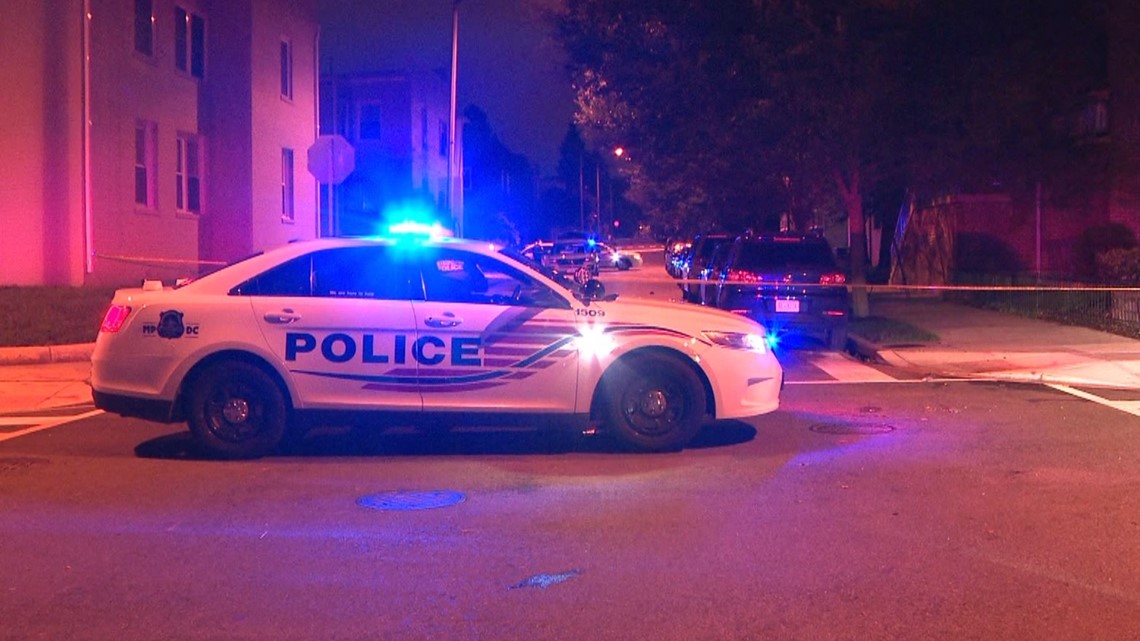 WASHINGTON — An arrest has been made in an aggravated assault incident that happened in Southeast D.C. earlier this year, the Metropolitan Police Department announced Friday.
At 9:43 a.m. on March 22, officers with the Seventh District responded to the 2400 block of Elvans Road, Southeast for a report of a shooting.
When they arrived, officers located a man suffering from apparent gunshot wounds. 
The victim was transported to an area hospital for treatment. The victim's injuries weren't life-threatening.
On Wednesday, with a D.C. Superior Court arrest warrant in hand, police arrested 29-year-old Marvin Smith of Southeast D.C. on charges of Aggravated Assault while Armed for his alleged involvement.
A man who was charged last year with attacking migrants shot and killed three people at a Kurdish cultural center Friday in Paris in an assault that appeared to be specifically aimed at foreigners, authorities said.
The shooting, which also wounded three people, shook the Kurdish community in the French capital and sparked skirmishes between angry Kurds and police. It also rattled merchants in the bustling neighborhood in central Paris on the eve of Christmas weekend and put officers on alert for more violence.