News
Joshua Stephenson arrested in shooting death of Khalil Jones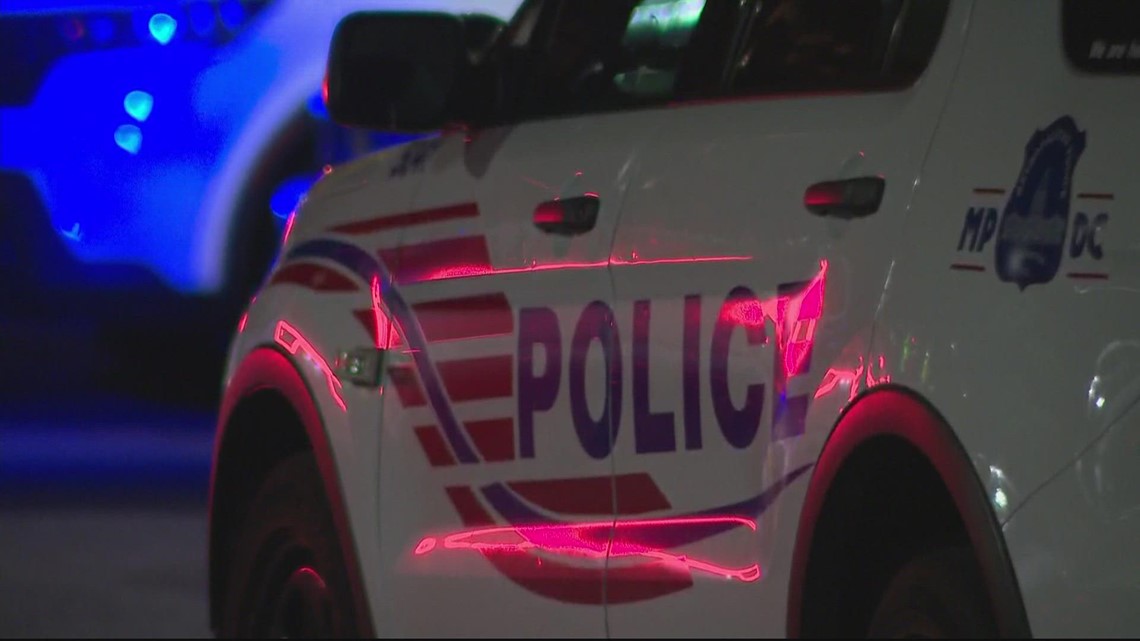 At 2:53 p.m. on Nov. 17, officers with the Seventh District responded to the 1500 block of Alabama Avenue, Southeast D.C. for the sounds of gunshots.
When officers arrived, they located a man suffering from apparent gunshot wounds. 
D.C. Fire and Emergency Medical Services responded, but the victim was pronounced dead at the scene before being transported to the Office of the Chief Medical Examiner.
The victim was identified as 26-year-old Khalil Jones, of Southeast D.C.
On Friday, after obtaining a D.C. Superior Court arrest warrant, officers with the Capital Area Regional Fugitive Task Force located and arrested 22-year-old Joshua Stephenson, of Southeast D.C.
He's facing charges of premeditated First Degree Murder while Armed.
A man who had just finished dinner with his family and was dropping some leftovers off in the car was found shot to death in a parking garage stairwell in downtown Silver Spring Wednesday night. His death has left Montgomery County Police stumped as to a motive, or any suspects involved.