Technology
Good Smile Shares First Look at Figma Samus Aran: Metroid Dread Prototype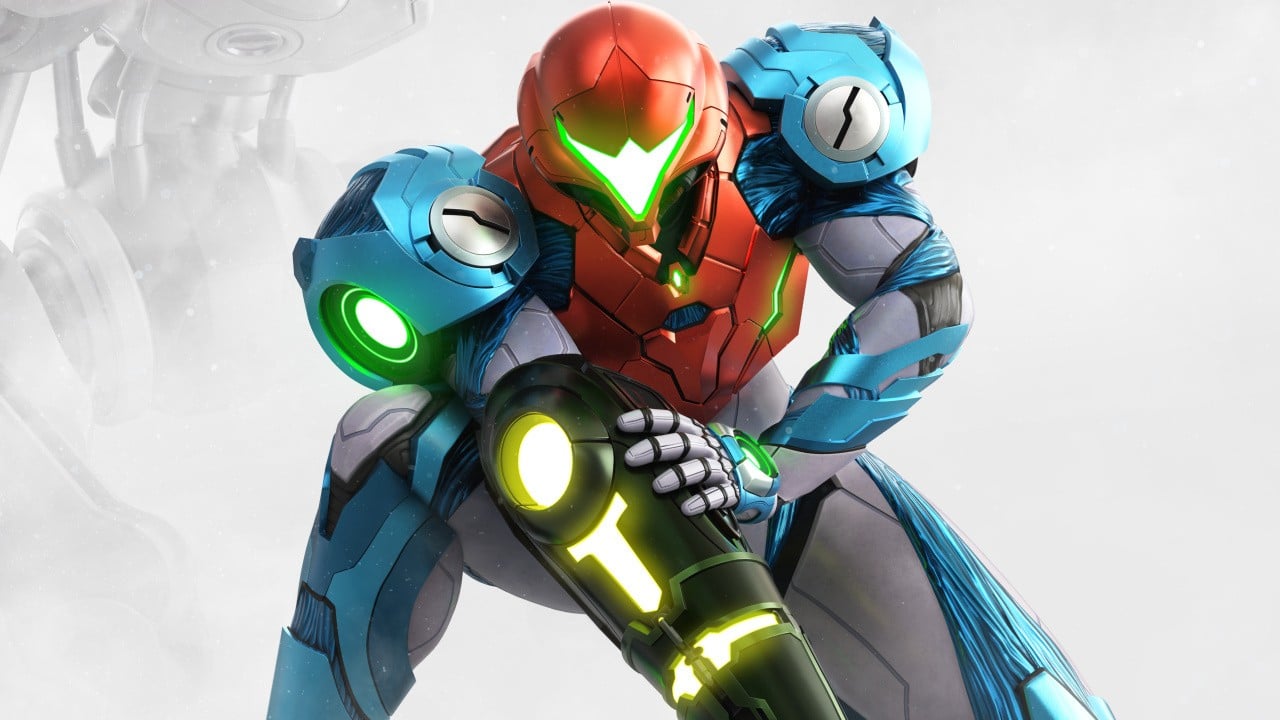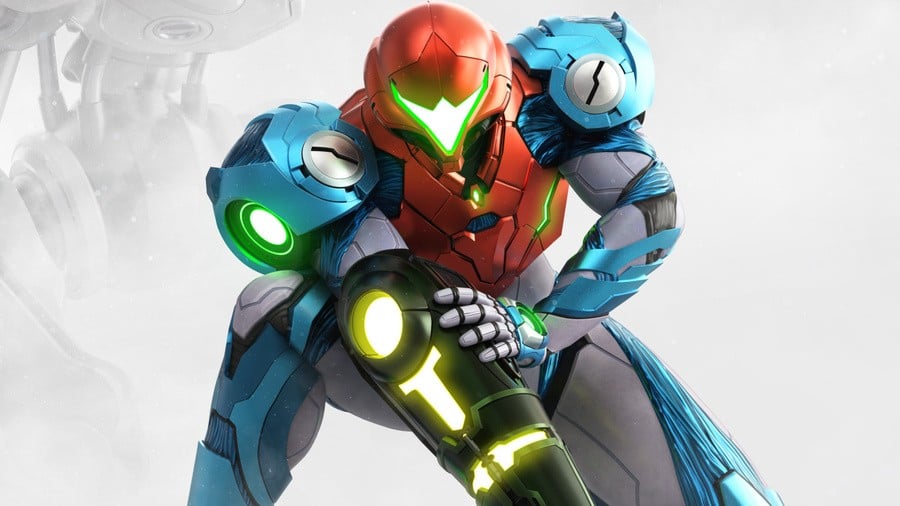 Earlier this year in February, Good Smile Company announced that they would be releasing a Samus Aran figma based on her. Metroid Dread pattern. Now, at SmileFest 2022, Good Smile has shared their first look at this stunning new release: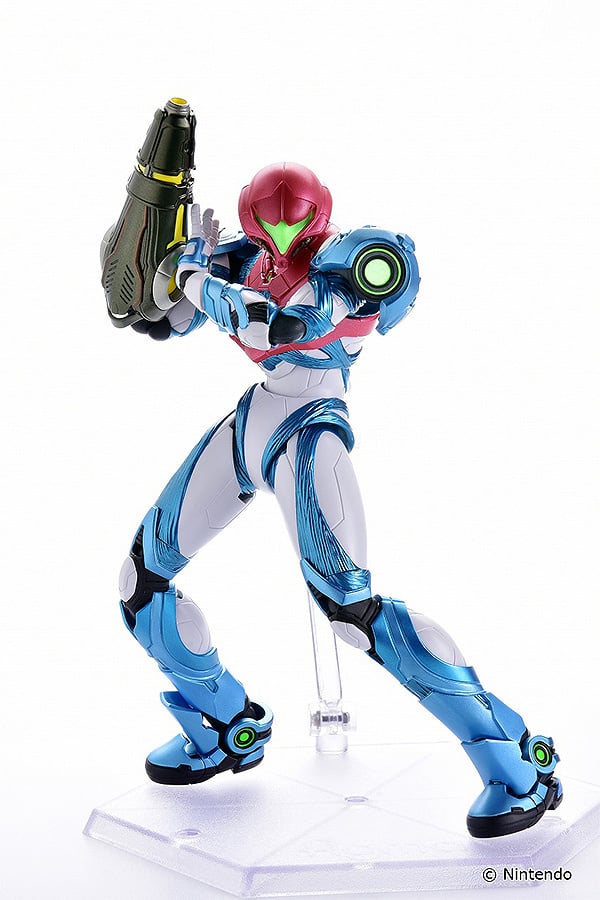 If that wasn't already enough for Metroid fans, Good Smile has also unveiled a brand new figma Metroid Dread – EMMI the robot: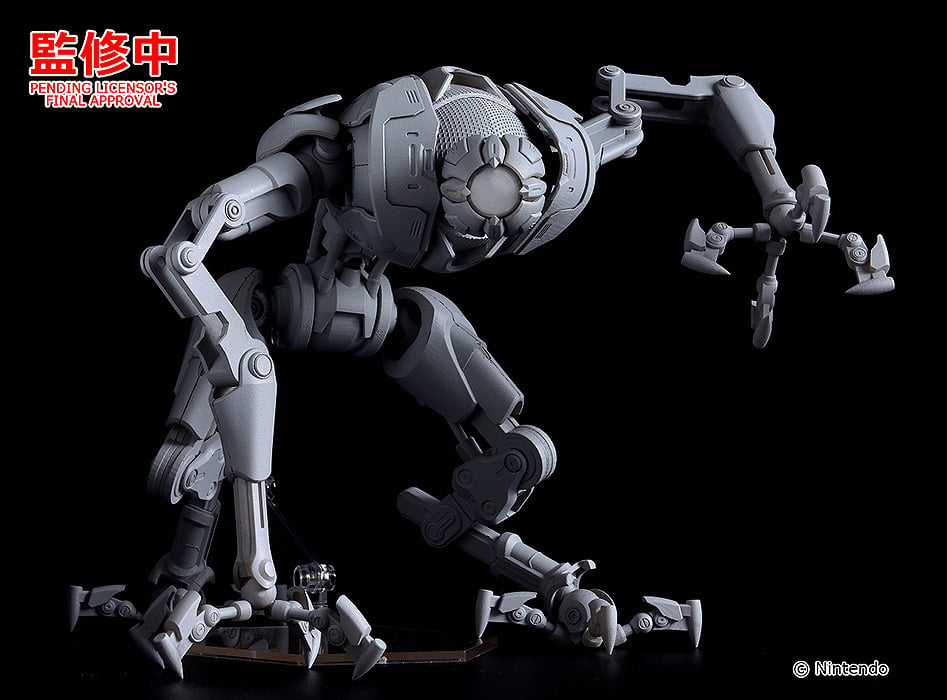 There's no release date on either of these figmas or prices just yet, but if we hear of any updates, we'll be sure to let you know.
If you haven't tried Metroid Dread yet, it's worth a look. There's a demo on the Switch eShop and in May it was revealed that the game had become the best-selling entry in the series.
What do you think of these latest figma reveals? Comment below.