Sports
Deion Sanders lands top-ranked transfer on Signing Day, media reacts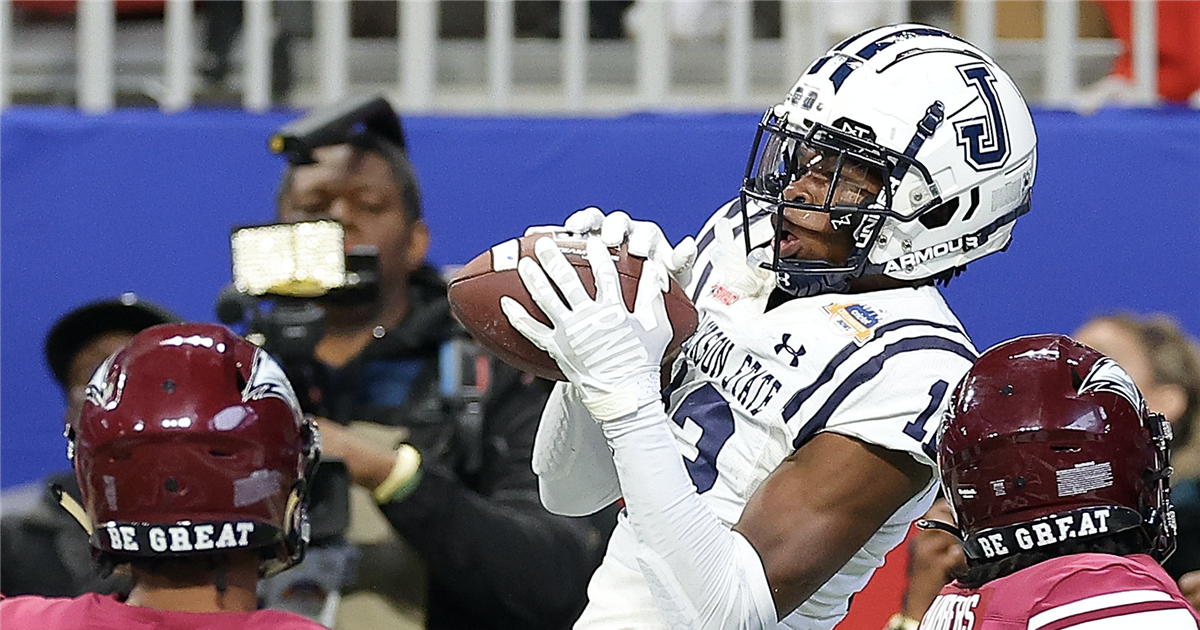 Travis Hunter, the top-ranked player in the transfer portal, signed with Colorado and coach Deion Sanders on Wednesday, making good on his promise to announce his decision after reaching 100,000 subscribers on YouTube. The Georgia native caused a wave of reaction following Sanders' move to Colorado earlier this month after he entered the portal following Jackson State's loss in the Celebration Bowl over the weekend.
Hunter was the top-ranked player in the 2022 recruiting cycle and flipped to Jackson State from FSU during the early signing period last year. Now, he's teaming back up with Sanders after mulling offers from Georgia, USC and Florida, among others.
Hunter showed out in his final game at Jackson State, catching the game-tying touchdown pass on fourth down as time expired in regulation from Shedeur Sanders to force overtime in the Celebration Bowl. Colorado now has the No. 7 transfer class in the country, per 247Sports.
Subscribe to 247Sports YouTube for the latest college football, basketball and recruiting news including live college commitments.
Here's some of the national reaction following Hunter's decision to sign with Colorado, instantly becoming the gem of Sanders' first signing class with the Buffaloes.