News
DC public safety leaders, ANC Commissioners hold crime summit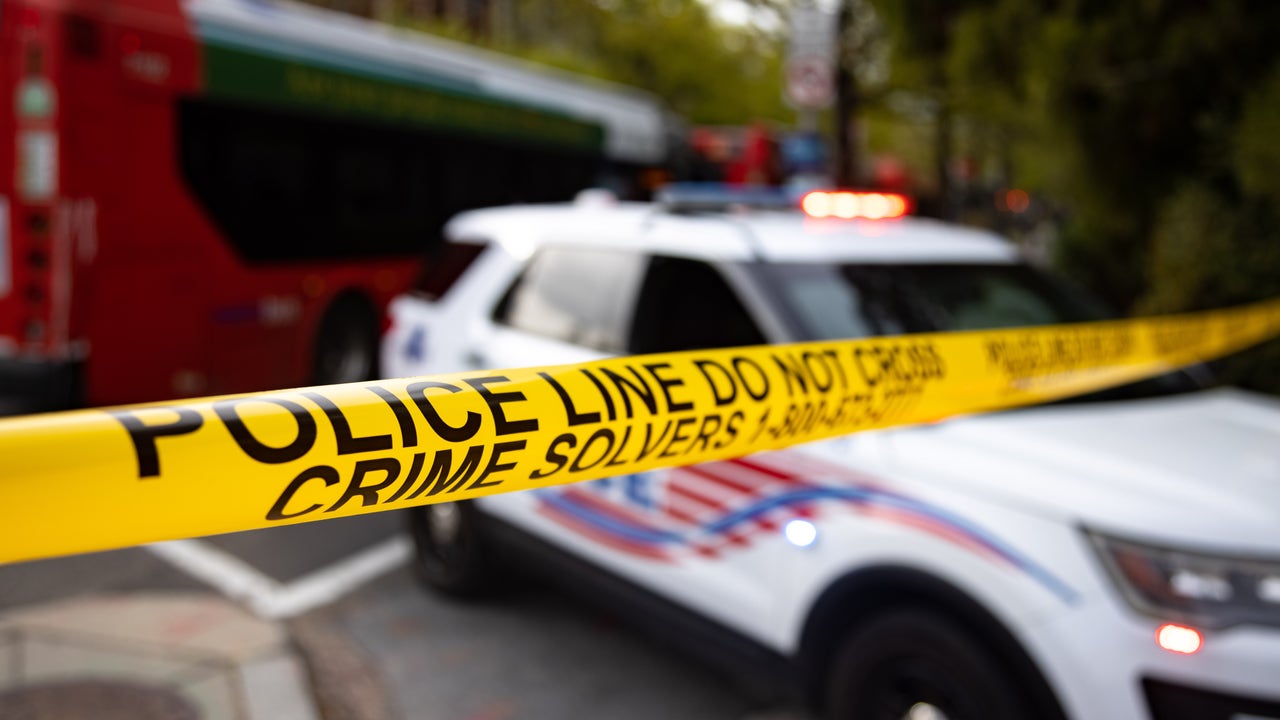 WASHINGTON – A broad conversation about the state of crime in D.C. was held on Saturday with public safety and Advisory Neighborhood Commission leaders from across the District.
A packed house gathered at the Deanwood Recreation Center in Northeast to take part in the meeting, which was only announced on Friday. 
During the meeting, Mayor Bowser indicated she works with ANC Commissioners regularly, but meetings like Saturday's, with everyone in one room are relatively rare.
The conversation started with Mayor Muriel Bowser and Metropolitan Police Department Chief Robert Contee briefing ANC Commissioners on their view of crime in the district.
Mayor Bowser and Chief Contee said overall violent crime dipped last year, but they acknowledged that residents of the District don't necessarily feel safe at all times.
Mayor Bowser compared the feeling now, to how D.C. residents felt decades ago when the homicide rate was nearly double what it was last year.
"How I feel when I go across the city and people are asking me about robberies, gunshots, and homicides, randomness, juveniles being herded," said Mayor Bowser. "I feel almost a greater anxiety than I did at that time."
Chief Robert Contee explained that another factor contributing the issue is that police staffing in the District is at the lowest levels since 1999.
Contee said, while he wants officers on every block or at every metro station, it's just not doable.
During the meeting, the Mayor's Office touted the more than $115 million it has spent on violence prevention and intervention programs.
Despite that, multiple ANC Commissioners at the meeting expressed frustration with getting those services to be responsive and in neighborhoods.
"There are a lot of things that we have in our city," said ANC Commissioner Kimberly Martin. "There are a lot of resources that are available, but getting them to the people is another story. And that's where the disconnect comes in."
The other solutions suggested by the ANC Commissioners include increased police presence in the city and extended hours for recreation centers.