News
DC Police investigate 2 carjackings that happened hours apart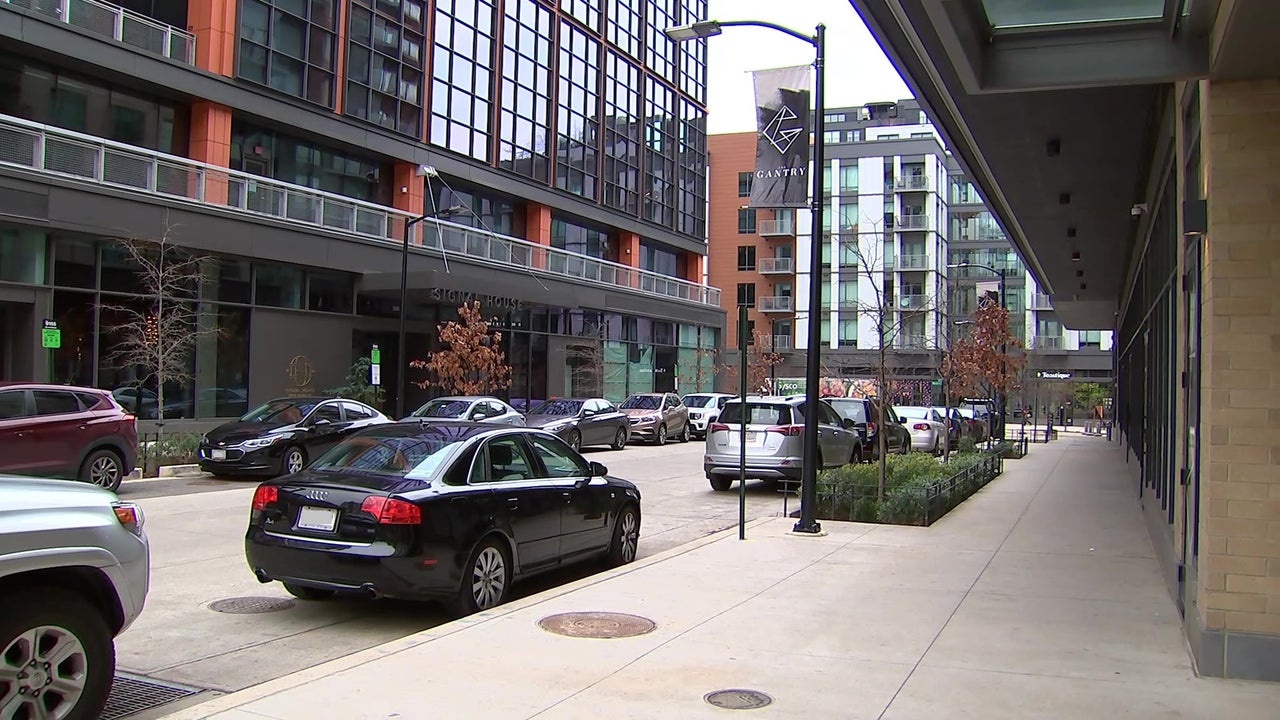 WASHINGTON – Police are investigating a pair of carjackings, including one involving a Lyft driver, that happened Friday night in D.C.
Metropolitan Police Department officers responded to the first carjacking around 9:30 p.m. in the 300 block of Morse Street Northeast, near Union Market.
Once at the scene, officers learned that two men armed with rifles stole a white BMW 540i with D.C. tags.
Police did not provide further details about the suspects involved.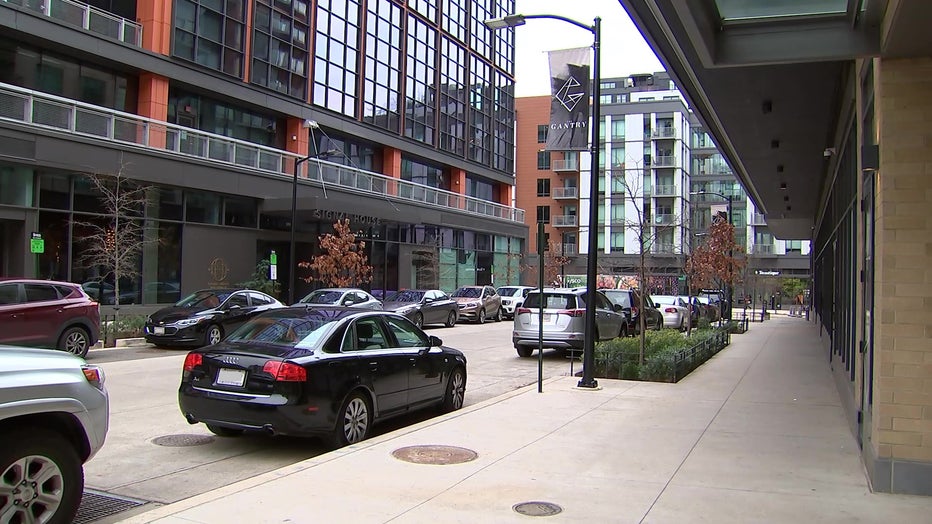 Several hours later, around 11:17 p.m., police said another carjacking happened in the 1300 block of 4th Street Southeast.
According to investigators, the suspects approached a rideshare vehicle that was stopped in the area, pulled a gun, and demanded the victim get out of the car.
The victim complied, and the suspect took vehicle and fled the scene.
FOX 5 spoke to the victim, who said they were operating as a Lyft driver at the time of the carjacking.
The victim said they were waiting for a passenger in their Black BMW 530i, when a suspect in a ski mask armed with a long gun ran up to their window and demanded they get out of the car.
READ MORE: 2 teens charged with armed carjacking in Prince George's County
According to the victim, during the exchange three more suspects with long guns also surrounded the car.
The suspects took the vehicle and then fled the scene.
MPD officials said the BMW 530i was later recovered in Virginia. They did not provide further information on how the vehicle was recovered.
Both incidents remain under investigation.