News
DC Mayor Holding Crime Summit With Neighborhood Leaders – NBC4 Washington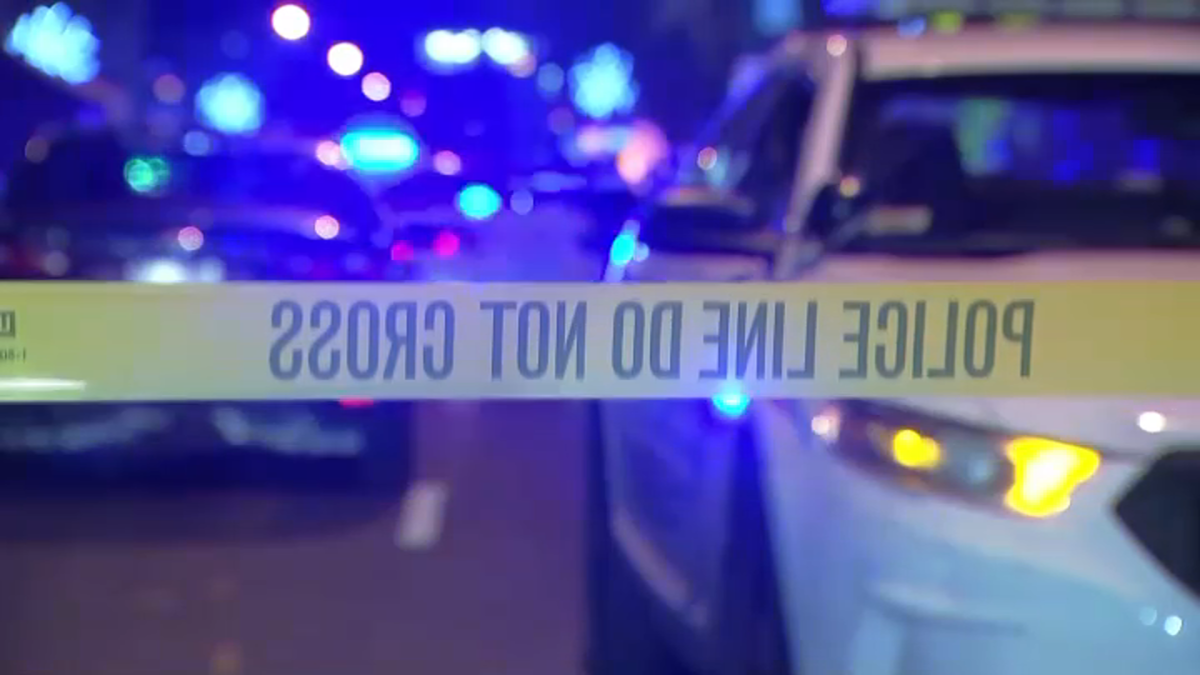 Mayor Muriel Bowser and District officials will meet with community leaders from across the city Saturday to discuss ways to end the violence continuing to put safety and peace of mind at risk in D.C.
"Shootings on a nightly basis, helicopters, carjackings, a lot of auto thefts in our neighborhood, drag racing up and down the streets," Ward 7 Advisory Neighborhood Commissioner Kimberly Martin listed common offenses.  
"I had one senior who contacted me says she feels like a prisoner in her own home," Martin said.
Martin will be one of about 200 commissioners attending the mayor's crime summit Saturday morning at Deanwood Recreation Center. It may be the first time all of the District's ANC commissioners have gathered to address a single topic.
"I want to know how the mayor and their offices plan to show up for our community," Martin said. "There are a lot of resources that we need here."
The year has started with a series of high-profile shootings in the District. Dale Henson, 54, was hit and killed by a stray bullet in Southeast. A 6-year-old and a 9-year-old were shot leaving a Metrobus on 14th Street NW. And 13-year-old Karon Blake was killed on Quincy Street NE.
There have been 13 homicides District-wide so far in 2023.
Linda Harllee Harper, who oversees the mayor's Office of Gun Violence Prevention, is working to connect communities to the resources they need.
"Until we have solved gun violence, the conversation should not be over," Harper said. "We have to keep talking about it and hearing folks' ideas and thoughts about it and their experiences."
One of the resources many residents would like to see is more police.
"I do want to see more police walking my neighborhood," Martin said. "I see a lot of police, but they drive by, and when they're driving by, the people just go back to doing what they do on a normal basis. I think if there were more foot patrol, it would be better."
The mayor's meeting with neighborhood commissioners starts at 10 a.m. Saturday.