News
DC-Based Volunteers Host 'Peace Camp' for Ukrainian Children Impacted by War – NBC4 Washington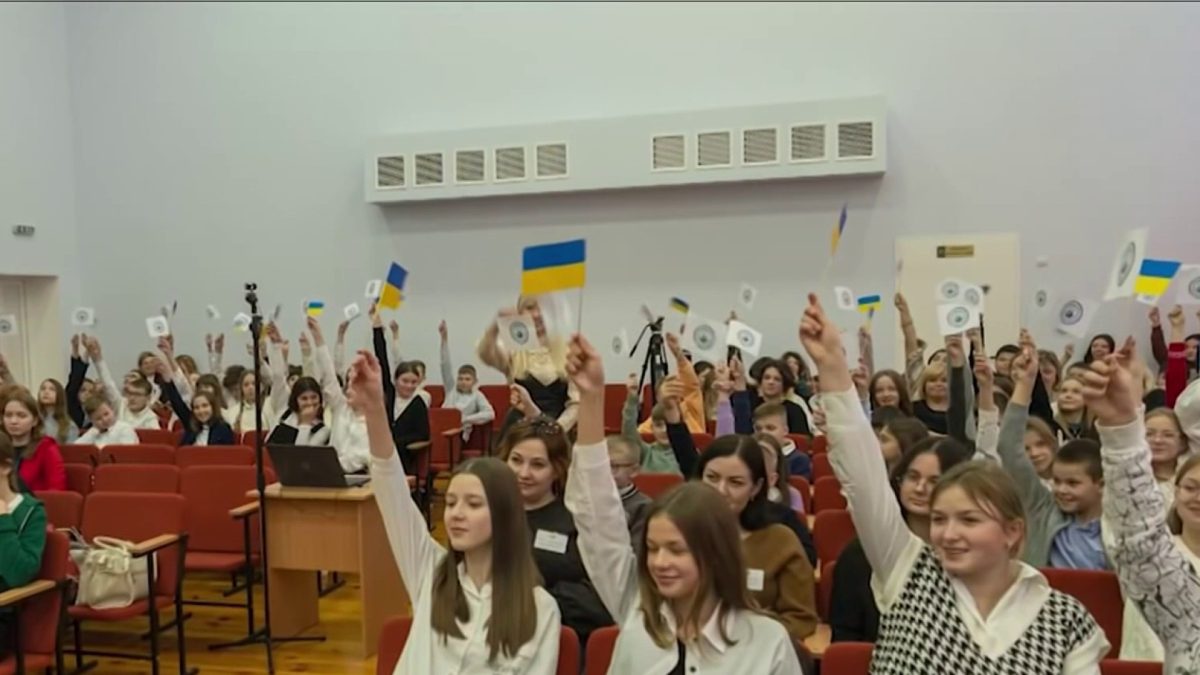 D.C.-based volunteers helped host a two-week "peace camp" in early January for Ukrainian children who lost their parents during the war.
The three volunteers work with Heavenly Culture, World Peace, Restoration of Light (HWPL), an international non-profit affiliated with the U.N.
"The first thing that comes to mind is that the world at large, we aren't doing enough to support Ukraine," HWPL Peace Education Director Regan Durkin said.
The volunteers worked with Ukrainian partners and tried to address the mental health toll the children have faced. They also created a space where the kids could feel like kids again and hosted different activities, like a talent show.
"They want to be able to go to school and not have to fear, you know, a missile attack, and so yeah, they just really want the basics of what all humans kind of deserve right now," she said.
Durkin returned from Ukraine on Wednesday. She said the trip made her realize that peace should not be taken for granted.
"To be able to come back and to be in, you know, the safety of what we have in Washington, D.C. is, yeah, it's a gift. When you have a lot, you know, then much should be expected," she said.
The group plans to return to Ukraine later this year.