News
Cherry Blossoms Are Not Blooming Early: NPS – NBC4 Washington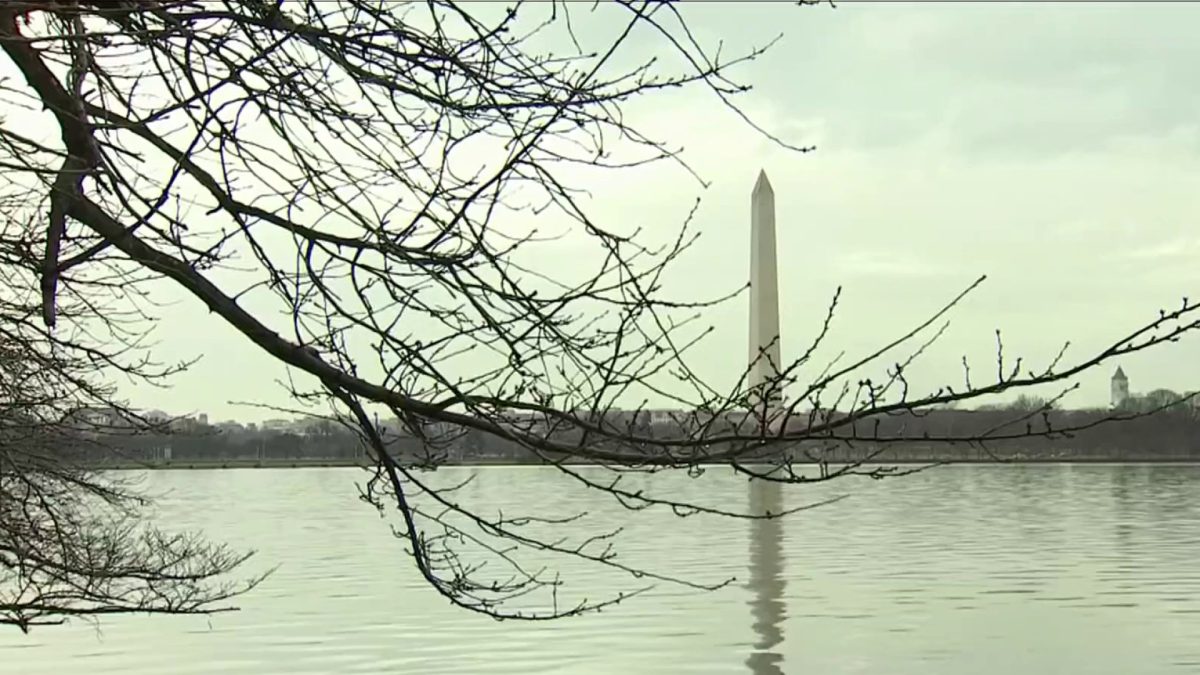 The cherry blossoms are not blooming yet, the National Park Service said.
The buds spotted on trees near the Tidal Basin in D.C. this week were mistaken for the famous cherry blossom trees.
National Park Service told News4 that the buds belong to Japanese flowering plum trees, which start their bloom cycle earlier in the year.
"The blossoms look very similar to cherries. So invariably, when the plum trees come out, usually late January, early February, there is a lot of excitement that maybe the cherry trees are coming early this year, but they are two completely different species," NPS spokesperson Mike Litterst said.
The plum trees are still ahead of schedule due to warmer temperatures this January, according to NPS. The pink flowers of these trees can be found around the District of Columbia War Memorial and south of the Reflecting Pool.
As for the cherry blossom trees, NPS said it is still a little too early to forecast when they will start to bloom.