Entertainment
Cancel culture is rampant at newly merged HBO and Warner Bros isn't immune either | Alex Clark
Jhere is a wonderful novel by Japanese writer Yōko Ogawa called The Memory Policewhich depicts an island community living under a strange form of repression: once in a while, something is taken from them – be it photographs, or rose petals, or hats – and not only the objects disappear but all the references, memories and language associated with them.
I remembered this last week when reports were circulating that the streaming platform HBO Max had removed titles from its catalog following a merger with Discovery+. Were we in a beautiful suggestive allegory of cultural authoritarianism, the anguished howls that hailed the demise of shows like Vinyl, an American pickle and The witches would themselves have been silenced; as it stands, it's just business and some of it is even now appearing elsewhere.
Bad luck for the stars of bat girlincluding Leslie Grace, Michael Keaton and Brendan Fraser, whose efforts were permanently shattered by Warner Bros., itself merged with Discovery+ in April. Artists vs. Bean Counters will only ever have one winner.
Coincidentally, I was reading about Portuguese dictator António Salazar, who before his death in 1970 had been severely disabled by illness for two years. Rather than telling him he was no longer in charge, those around him maintained the fiction that his rule maintained. Would it have killed Warner Bros to do the same?
oppressed feline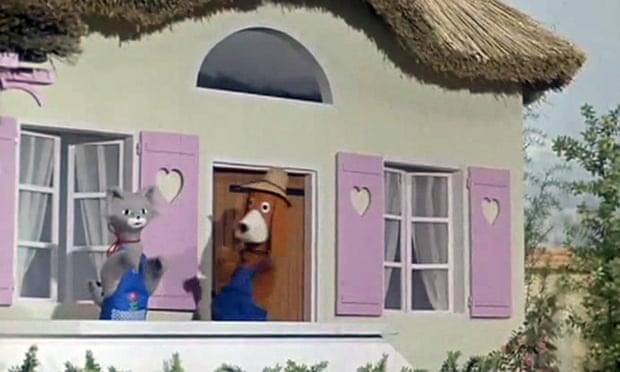 I didn't have a cat until I was over 50 and had moved to the countryside and even then it was by accident. A letter left by the previous owner of our house told us that a tan cat named Hector stopped by every once in a while and liked a dish left behind. Long story short, Hector, a Norwegian forest cat, has now been living with us for a few years.
Shortly before the pandemic hit, she was joined by ZsaZsa in black and white – those of a certain age will recognize the names from the ancient children's TV show Hector's house, in which a dog, a cat and a frog work together in a garden. Being French, and inspired by the films of Jacques Tati, it was quite strange; Kiki the frog, for example, is a meteorologist.
We recently acquired our very own Kiki, a tabby kitten, currently considered a male. Hector, now entirely blind, is unbothered; ZsaZsa, never the most clubbable and currently made more irascible by a torn cruciate ligament, is in a state somewhere between outraged betrayal and unfettered aggression.
Every morning I have to wrap blood pressure pills in ham for Hector, persuade ZsaZsa to drink a foul-tasting concoction to relieve her juvenile arthritis, and keep the perfectly healthy kitten from consuming either. "I'm not a cat person," I mumble.
Playing with my dahlias one afternoon, I looked up to see Kiki poised precariously on a narrow first floor windowsill, having escaped to the forbidden floor where he found an open window. "A lot more and I'll come with you," I told him as I went to fetch the stepladder.
Overexcitement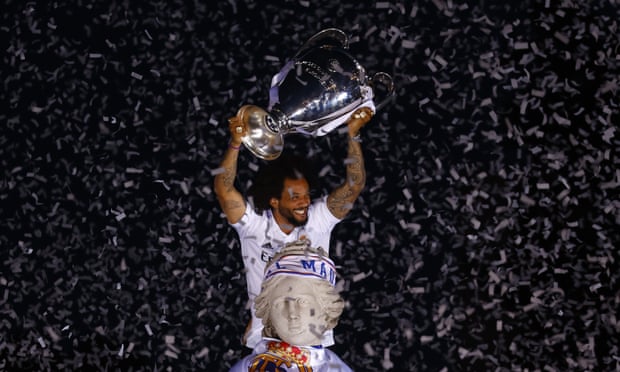 Everyone in my world, it seems from a cascade of out-of-office replies, is on vacation — except for the freelancers picking up the crumbs. And, oddly enough, professional footballers. Due to Qatar's World Cup being injected into the middle of the European season, their schedule is starting earlier, with the Champions League postponed to autumn and new substitute rules meaning more men will step onto the field. The result: reduced golf tournament times, the launch of new clothing lines and the inking of elaborate tattoo sleeves. Take note, beleaguered public sector workers: the fight is not just yours.