News
Bystander injured in shooting on Kenilworth Avenue in Maryland – NBC4 Washington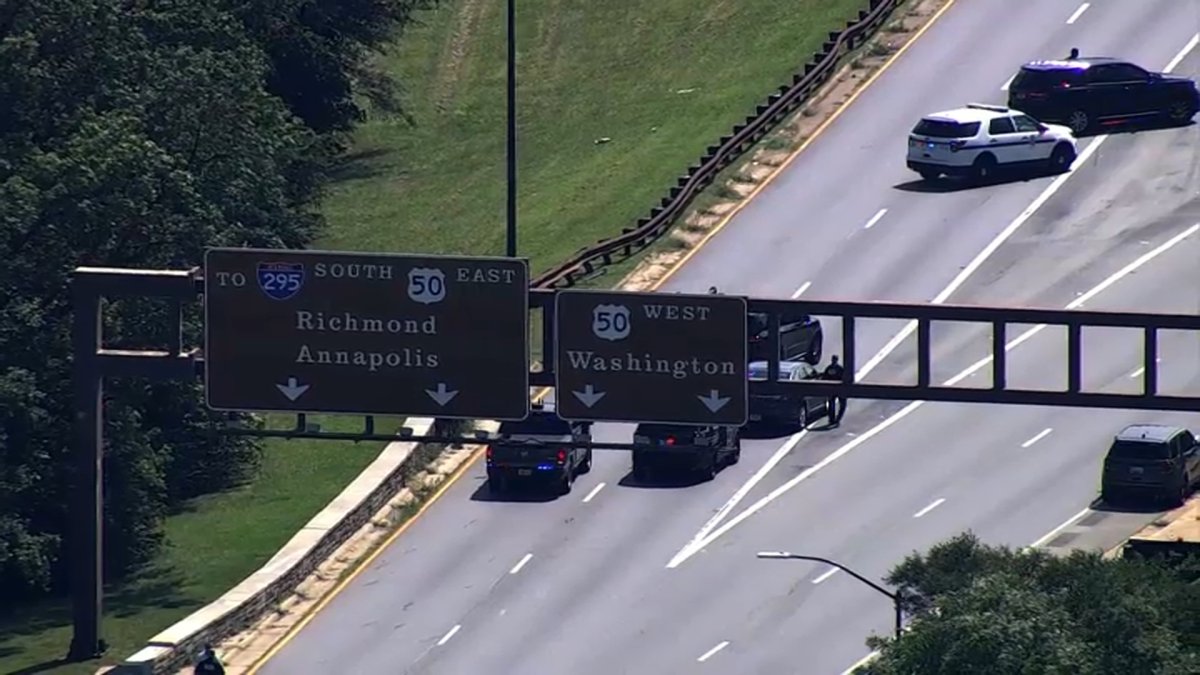 A bystander was injured when people in two separate cars fired at each other on southbound Route 201 in Hyattsville, Md., mid-afternoon Tuesday, authorities said.
The bystander, a minor, was not shot but was injured when a shot hit the car he was in as he was traveling south on Kenilworth Avenue at Baltimore-Washington Parkway around 13 45 a.m., the United States Parks Police said. The minor's injuries are not life-threatening, police said.
Authorities closed the area for a while, but all lanes are open again.
Police have not released descriptions of the suspects' cars and it is not known if anyone else was injured.
United States Park Police are asking anyone who witnessed the shooting or knows anything to call 202 379-4877 or email the Park Police hotline. United States parks – USPP_tipline@nps.gov.
Stay with News4 for updates to this developing story.