News
Armed serial carjackers arrested in DC restaurant's freezer: police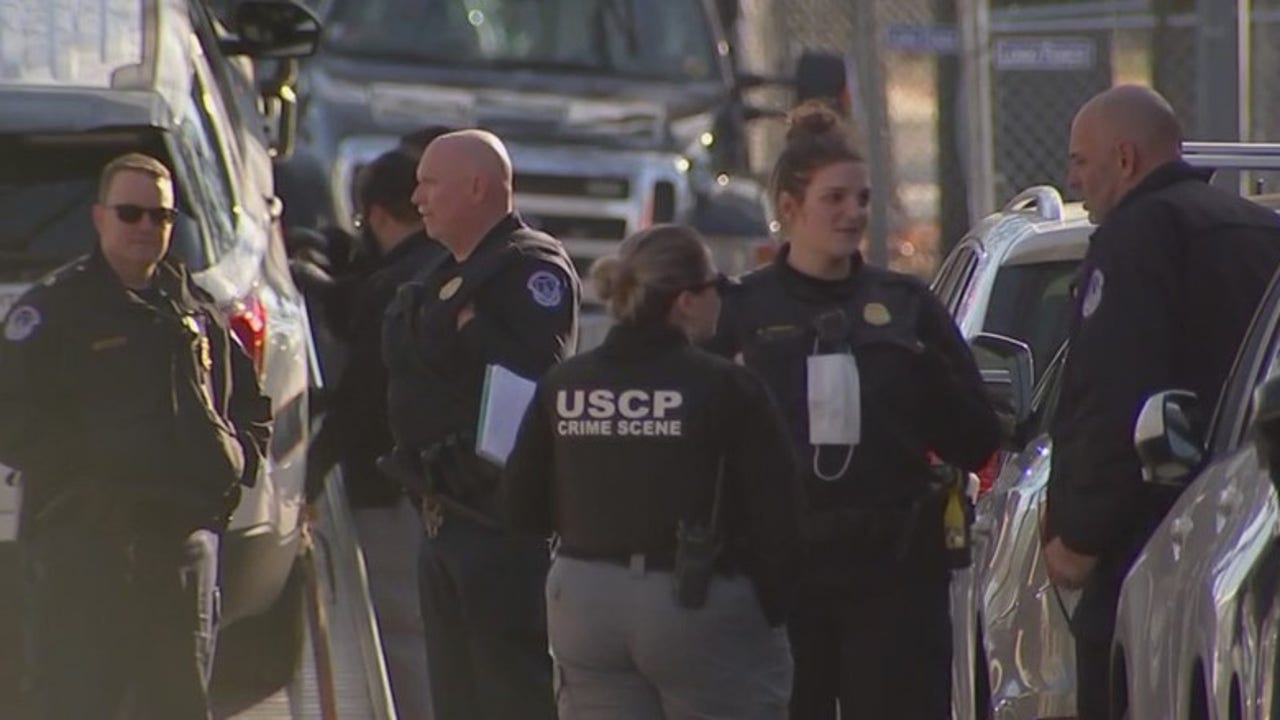 WASHINGTON – United States Capitol Police arrested two armed serial carjackers following a chase through the District Tuesday, according to a USCP spokesperson.
 The two suspects, Capitol Police said, were found trying to hide behind a Pennsylvania Avenue restaurant's rear outdoor freezer.
Capitol Police arrested 18-year-old Cedae Hardy and 18-year-old Landrell Jordan. Both face charges that include: unauthorized use of a vehicle, carrying a pistol without a license, felony fleeing, reckless driving, assault with a deadly weapon (Auto X2), large capacity feeding device, destruction of property, unregistered ammunition, and unregistered firearm.
The scene began around 11:45 a.m. by the 100 block of E St. NE according to a USCP report. Police said they spotted a white BMW sedan that was believed to have been connected to "multiple armed carjackings across a neighboring county."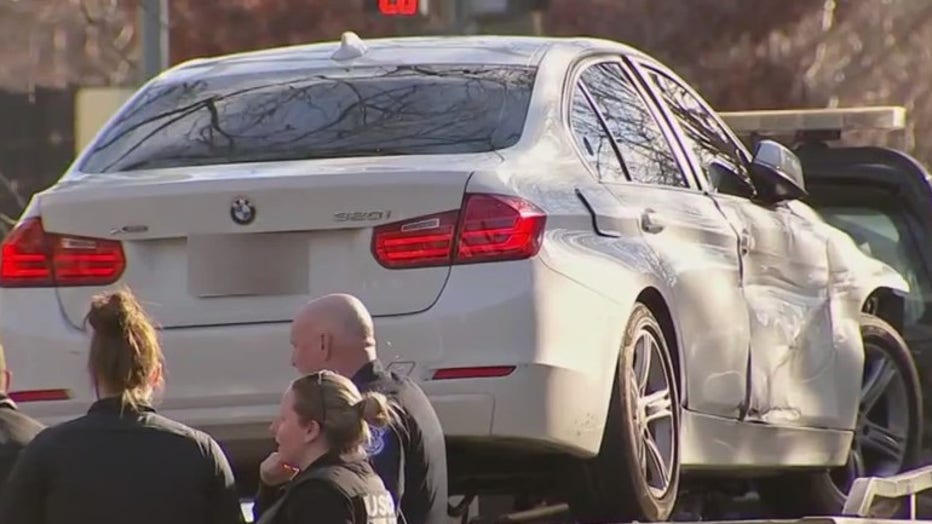 Sources tell FOX 5 the vehicle is connected to Prince George's County. The BMW sedan towed from the scene showed a Maryland license plate.
Capitol Police said when an officer tried to make a traffic stop, the driver took off and clipped a USCP van along First Street. The vehicle later crashed into a USCP SUV along the 300 block of 3rd St. SE.
Witnesses say the suspects eventually pulled over on 3rd Street between C and D Streets SE and took off — discarding items like a coat.
READ MORE: DC police arrest 20-year-old linked to dozens of armed robberies, carjackings
Police said a gun and high-capacity magazine was recovered but did not say where.
A mother gasped when she went to pick up her child at a nearby elementary school and discovered the police tape and many officers not far from the school.
"It's concerning," the mother who asked not to be identified told FOX 5. "I think that there is some level of comfort that you feel, you know with your kid going to school on Capitol Hill. But I think that this gives us an opportunity to take our blinders off to let us know that at any time our kids can also be in danger. 
"I'm glad the suspect was caught," she added.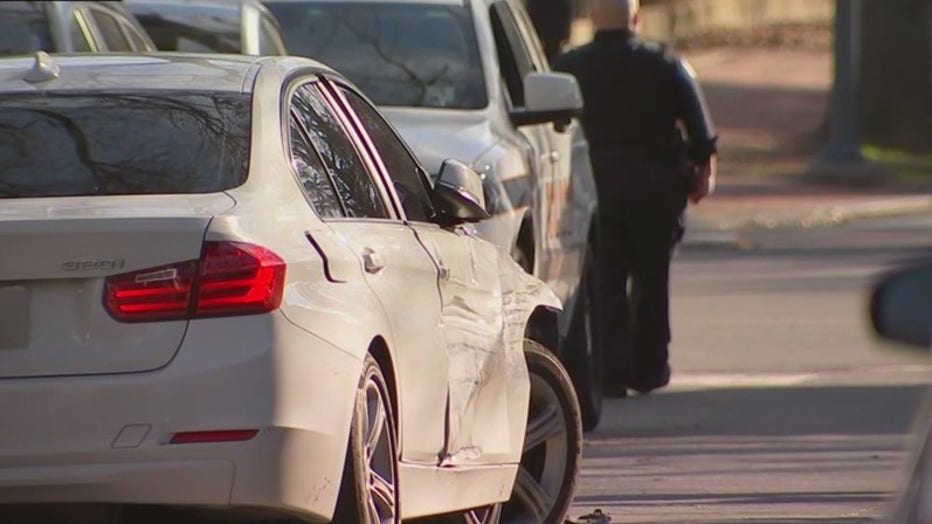 Samuel Watters' SUV was within inches of being struck by the suspect's vehicle. He told FOX 5 he's grateful no one was seriously injured.
"It was a very high-stress environment," Watters said. "There was a lot of pedestrians around and my understanding is that the carjackers involved had a weapon involved, potentially. They booked it up the street, took around the corner and the police officers apprehended them with no injuries to the officers or pedestrians. So, I think it was a really great job by the officers today and I'm really proud of what they did."
D.C. police have a "no chase" policy. USCP officers are allowed to chase in the District.
Prince George's County Police investigated how the suspects, arrested in D.C., may be connected to their jurisdiction.
It's not clear yet when the two teens arrested will appear for arraignment.
A U.S. Capitol Police officer who suffered minor injuries in this incident is expected to be okay.