News
Arlington Education Association president arrested for embezzlement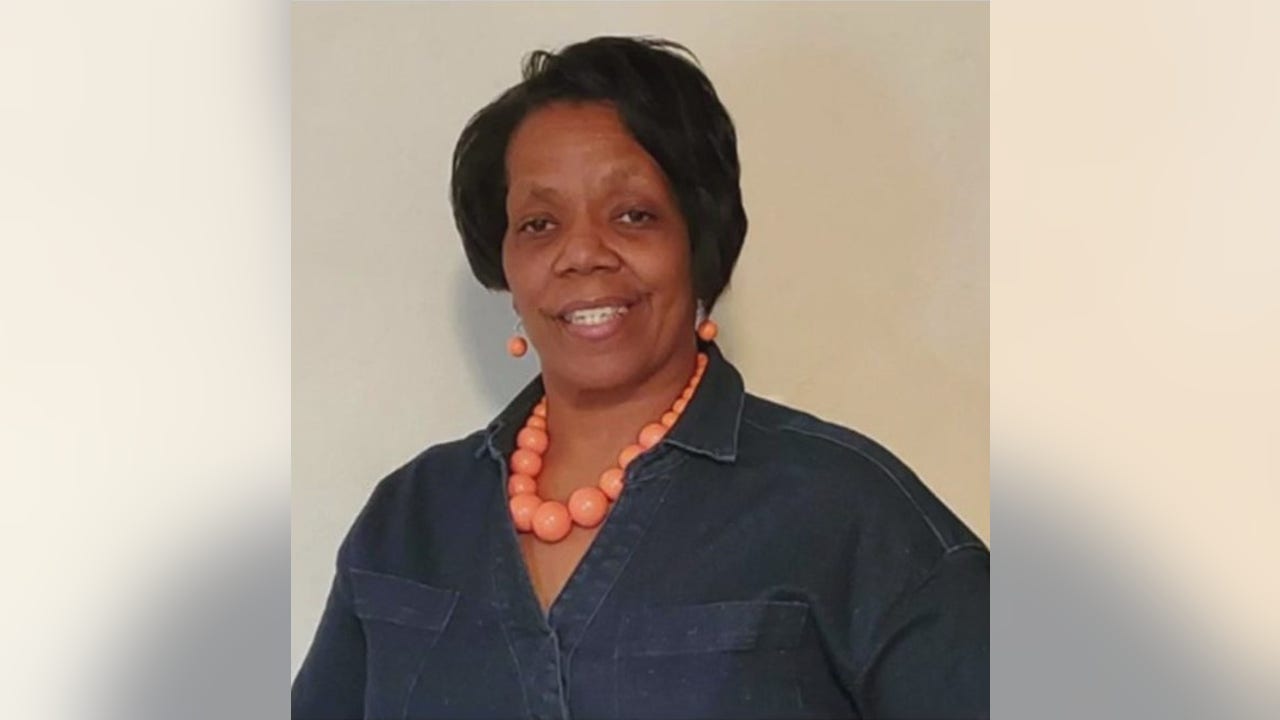 WOODBRIDGE, Va. – A former Arlington Education Association president has been charged with four counts of embezzlement and is being accused of stealing nearly half a million dollars.
The AEA is the local union for Arlington public school educators. 
The Arlington Education Association is supposed to advocate for teachers, but instead, former President Ingrid Gant seemed to be advocating for herself. 
According to Fairfax County police, Gant stole more than $400,000 from the organization.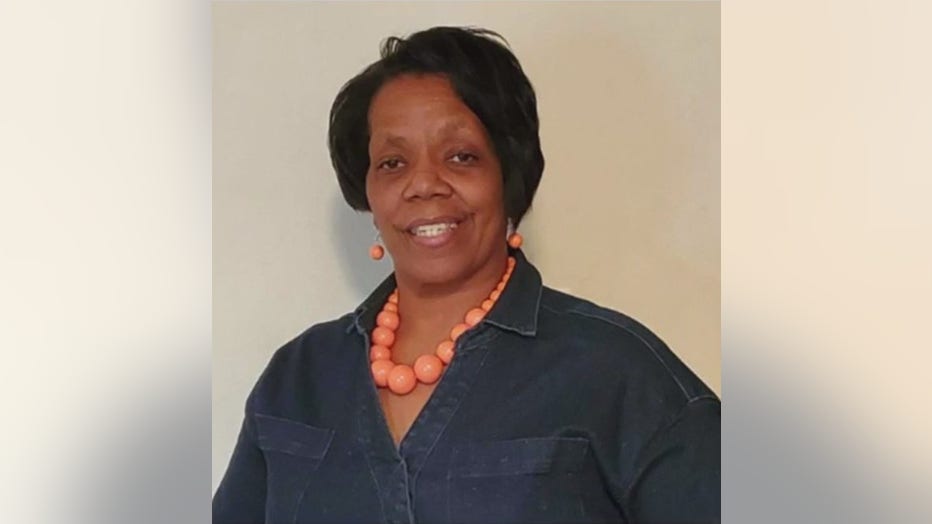 FOX 5 knocked on Gant's door Tuesday to give her the opportunity to explain why she allegedly embezzled money from the AEA, but she wasn't home. 
Gant was president of the local union for six years and her job was to handle funds. 
AEA board members grew concerned, police said, after Gant failed to provide financial reports and did not file tax returns. She was fired in March 2022. 
Calibre CPA Group was hired by AEA to conduct an internal audit that uncovered Gant did in fact steal money. 
After six months of reviewing her activity, investigators discovered Gant gifted herself $350,000 worth of bonuses and pay from 2020 to 2022. She also allegedly charged $70,000 on business debit cards for personal items like gas, food, and even amazon purchases.
READ MORE: Amid a rise in bad behavior, an Arlington middle school changes rules
Captain Ryan Lazisky with the Fairfax County Police Department says embezzlement cases like this are more common than people think.
"It's unfortunate that people will take advantage," Captain Lazisky told FOX 5. "That association is set up and built to protect teachers, so it's sad to see that teachers were taken advantage of. This money is for them."
READ MORE: Arlington Public School officials express concern over rise in student violence and inappropriate behavior
The AEA represents more than 15,000 Arlington public school teachers.
The new president sent FOX 5 a statement Tuesday that reads, "AEA is pursuing all legal channels to recoup any lost funds and hold those responsible accountable. Under its new leadership, AEA has already implemented stronger financial controls and transparent reporting practices to ensure sound operation."
Gant was arrested at her Prince William County home Monday night but was released on an unsecured bond. 
The Arlington Education Association sent FOX 5 the following statement: 
"The Arlington Education Association is dedicated to serving the association's mission and democratic values, complying with the highest possible standards for the union and financial best practices, and protecting the interests and resources of its members.  AEA is pursuing all legal channels to recoup any lost funds and hold those responsible accountable.  Under its new leadership, AEA has already implemented stronger financial controls and transparent reporting practices to ensure sound operation.  As a result of these changes, AEA is in a better position to ensure that every Arlington student has access to a quality public school, regardless of where they live, their family income, or the color of their skin."