Technology
A New Fire Emblem Datamine Has Possibly Uncovered A Gap In The Main Timeline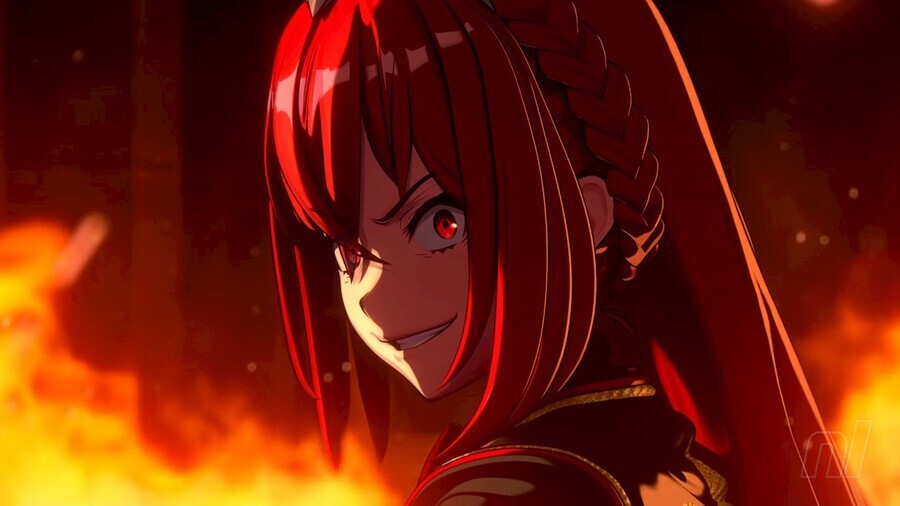 Image: Nintendo
Fire Emblem Engage arrived on the scene last week, and as usual, dataminers have been sifting through the game's files to uncover hidden secrets. One, in particular, that seems to have gained some traction focuses on the latest entry's codename.
Based on previous datamines, it's known how Fire Emblem games follow a certain pattern when it comes to their development codenames. As explained by modder and dataminer 'DeathChaos25' on Twitter, Fire Emblem Engage is internally coded as "Iron19". Where it gets interesting is the fact the previous mainline game Fire Emblem: Three Houses is codenamed "Iron17".
There's a numbered gap between these major entries, even though they're back-to-back. This naming convention also only applies to the mainline series, so spin-offs have different codenames. Fire Emblem Warriors supposedly "didn't get this treatment" and Fire Emblem Warriors: Three Hopes is apparently codenamed "Seasons".
Fun fact, Fire Emblem Engage is internally codenamed Iron19.
Three Houses was Iron17.
Make of this info what you will. pic.twitter.com/zghv26pPWQ
— DeathChaos (@DeathChaos25) January 20, 2023
Of course, this has raised some questions about what comes between "Iron17" (Three Houses) and "Iron19" (Engage). There have been rumours in the past about Fire Emblem remakes, and other theories and speculation on certain forums claim "Iron18" could have perhaps been cancelled, delayed or merged with another title. And keep in mind, there have been some other Fire Emblem games released over the years as well.
If there are any developments, we'll let you know. What do you make of this yourself? Tell us in the comments.
[source twitter.com, via mynintendonews.com]
See Also
Related Games