News
A grieving family of a slain teen is asking for the public's help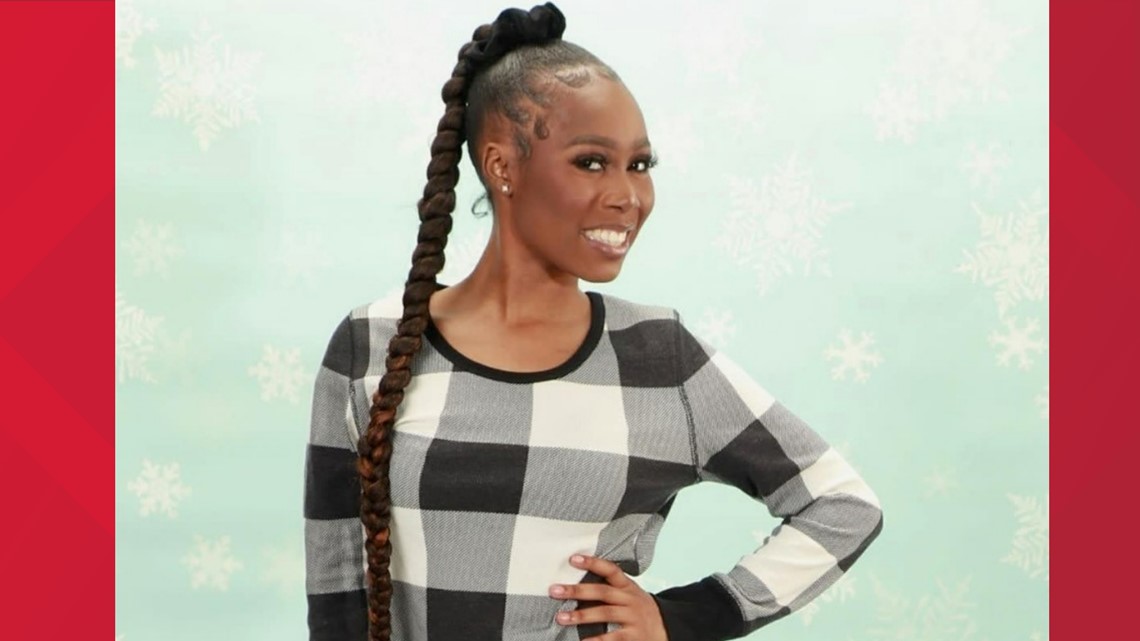 Akila Wilson was shot and killed inside the Hilton Garden Inn. Police are offering a reward for information leading to the arrest of her killer.
WASHINGTON — A grieving family is asking for the public's help. 
It's been more than a month since 18-year-old Akira Wilson was shot and killed inside a Capitol Hill hotel.
D.C. Police released a surveillance picture of the person they believe pulled the trigger. Still, there have been no arrests, despite a $25,000 reward. Thursday, the family made an emotional plea for answers. 
Deep sorrow for a seemingly lost generation.
"Release their fathers," said Wilson's cousin NaQia Dent. "You have people doing 10, 15 years for marijuana; let them go so they can tend to these kids out here."
It's been one month since police released this picture of a person of interest in the murder of 18-year-old Akira Wilson at the Hilton Garden Inn next to Union Station. It was just before 10 p.m. on Nov. 19.  Police say the hotel room door was wide open – inside they found Akira suffering from of a single gunshot wound. 
"How did this happen, because I was there. I'm that parent. I'll drive them this place, pick them up, and I just don't understand this," cried her mother Toni Cole, "I'm just so sick of mothers losing their kids."
A senior at Jackson-Reed High School, Akira was an ambitious young woman already taking college courses with plans to study mortuary and forensic sciences. She wanted to own her own funeral home, but just before the holidays, hundreds gathered to say goodbye at her funeral.
"She was just always so happy so giving always wanted to be a part of something positive she was very eager she was determined," Cole said of her daughter.
"I can't sleep I'm not eating," added her grandmother Dawn Perry. "Around Christmas time, Thanksgiving without Akira – I don't even know how we're still standing."
Now the family is standing by their attorney who said the Hilton Garden Inn failed to protect Akira. The attorney alleges a hotel clerk, who's since been fired, rented the room where she was killed. 
WUSA9 reached out to the Hilton and is still waiting to hear back.
"The hotel has a policy of 21 and over to rent a room they rented a room knowingly to a person under that age in the employee's name we believe," said Attorney Keith Waters.
So, while the attorney builds their legal case, the family searches for answers and the soul of a seemingly lost generation.  
"God gave me three kids and now I have two and it's killing me," cried Cole, "I don't know if I'm coming or going.  I wake up, I see Akira. I go to sleep, I see Akira. I thought this kid needed me and all along I needed her."