News
2 Suspects Charged in Death of Missing Virginia Man – NBC4 Washington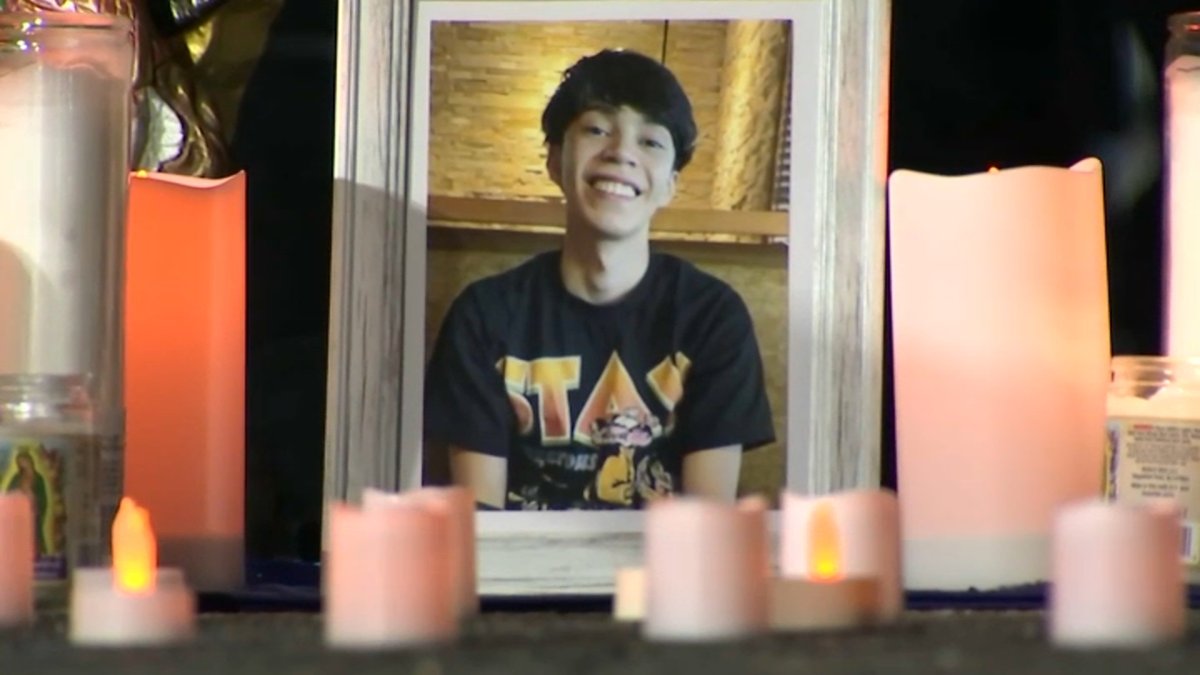 Police charged a 17-year-old and 19-year-old in the death of a missing Virginia man whose body authorities believe was recovered in Maryland, Prince William County police said.
Police say 20-year-old Jose Guerrero was killed during a drug transaction before Christmas. His family reported him missing from Woodbridge Dec. 21.
Guerrero's car was found Dec. 23, police said, and there was evidence of a struggle and blood in the car.
Investigators developed two persons of interest in the case, and the investigation found Guerrero was stabbed multiple times during a drug transaction Dec. 21, police said. He's presumed to have died from the injuries.
The suspects dumped the body in Prince George's County, police said.
A body believed to be the victim was discovered Thursday and taken to the medical examiner for an autopsy and identification, police said.
Police charged a 17-year-old boy and 19-year-old Olvin Daniel Argueta Ramirez with murder.